USSA Sky Lounge - Schedule of Events
Mark your calendars!
The USSA's Sky Lounge will be the place to be during the Show. We invite you to join us as we "Experience the Unexpected"

The new USSA Sky Lounge will be located in the Grande View Ballroom on the 2nd floor of the Bahia Mar Hotel and will be open from Wednesday, October 26 to Saturday, October 29, 2022 – the four most important days of the Show. The USSA lounge has proven over many years to be the "Place to Be" at the Show and this year will be no exception! 

 
This exclusive meeting place will feature coffee, snacks, beverages each day and more. It will be the perfect location for casual meetings and networking in a comfortable setting.
Mark your calendars to take full advantage of all that we will be offering during the Show. Don't forget…you will need your membership card to enter.

Wednesday, October 26, 2022
Thursday, October 27, 2022
Saturday, October 29, 2022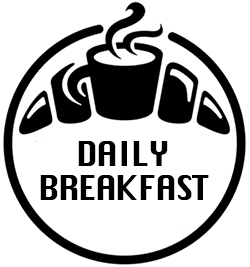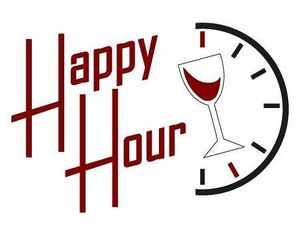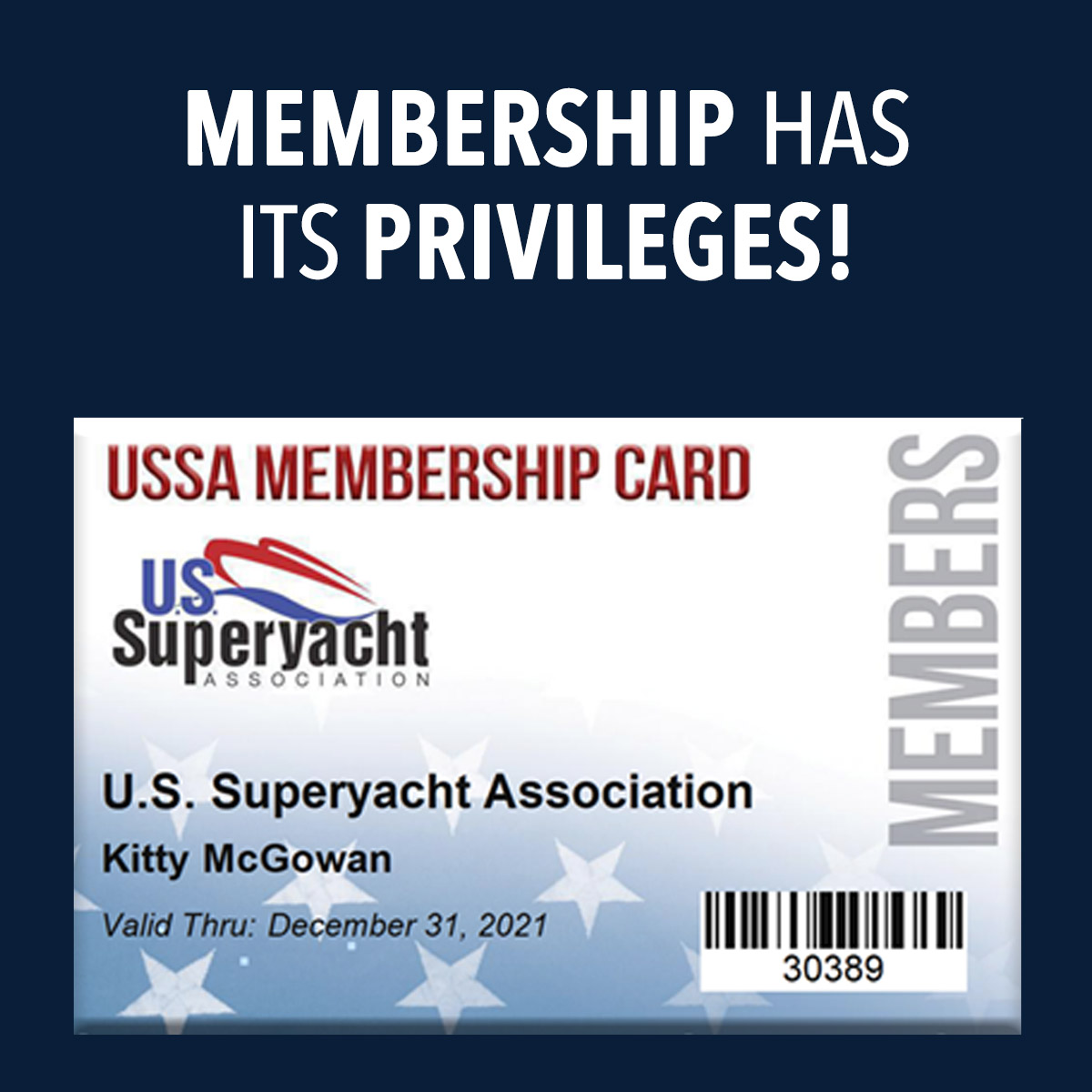 Membership has its Privileges
Membership card required

The USSA Sky Lounge is for members and invited guests only. Members are required to show their membership card or prove that they are a member in good standing at the entrance prior to entry. Make sure to renew your membership or join today.  Contact the USSA office via info@ussuperyacht.com or call at 954-792-8666 prior to the show.