Canopy by Hilton West Palm Beach Downtown
380 Trinity Place, West Palm Beach, FL 33401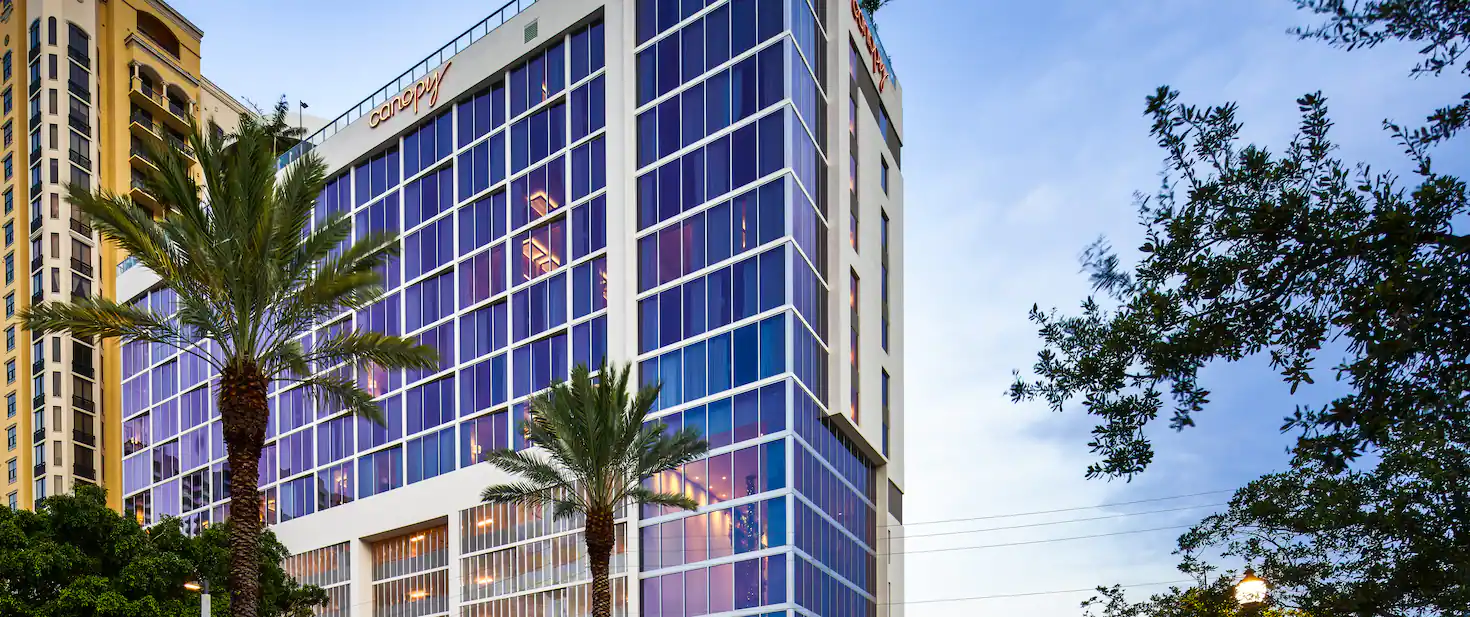 The Inaugural Inspire Initiative will be held at the Canopy by Hilton West Palm Beach Downtown

The Inspire Initiative will be held blocks from the south entrance of the Palm Beach International Boat Show at the Canopy by Hilton West Palm Bech Downtown. 


Canopy by Hilton West Palm Beach

380 Trinity Place

West Palm Beach, FL 33401
Rest comes easy in rooms and suites with Canopy-exclusive beds and local furnishings. Head for the lobby, Canopy Central, for artisanal breakfast and complimentary evening tastings of regional beer, wine, and spirits. They'll welcome you with a local gift, and their Enthusiasts can point you to popular spots and hidden gems. Sip cocktails while admiring the view of Downtown West Palm Beach and the Atlantic Ocean in Ban.tr Treehouse. Ban.tr Restaurant offers all-day dining, prepared with fresh, local ingredients.