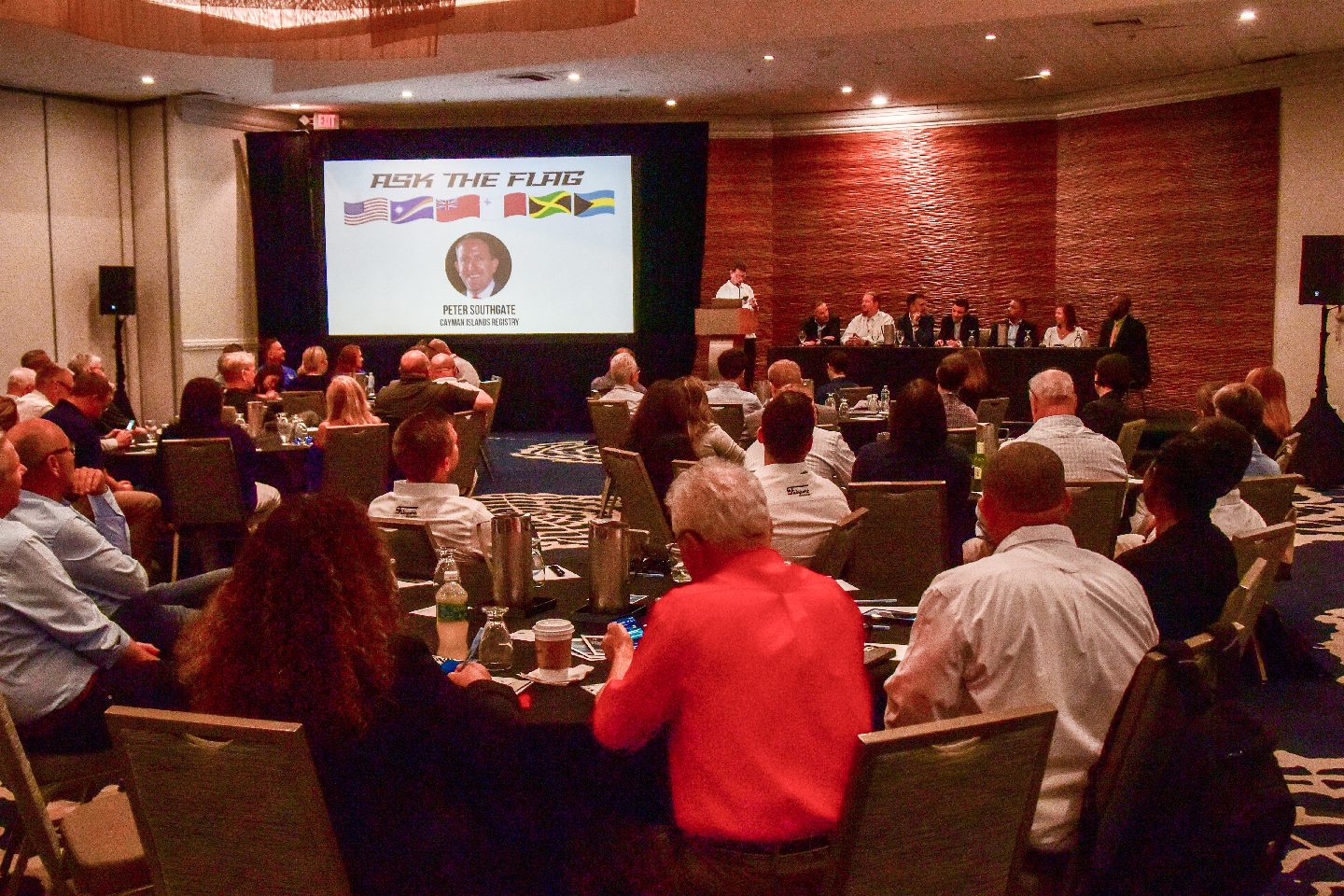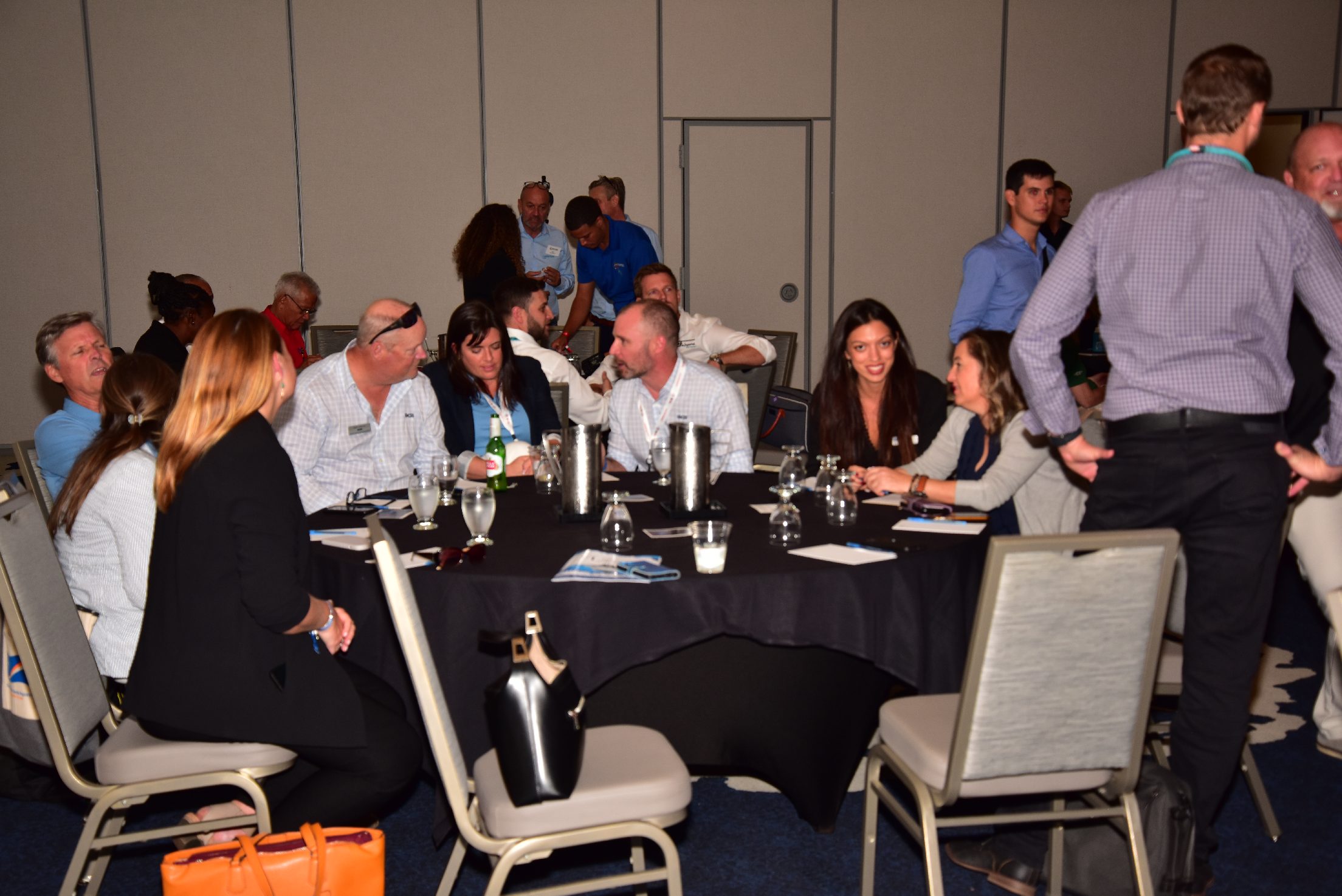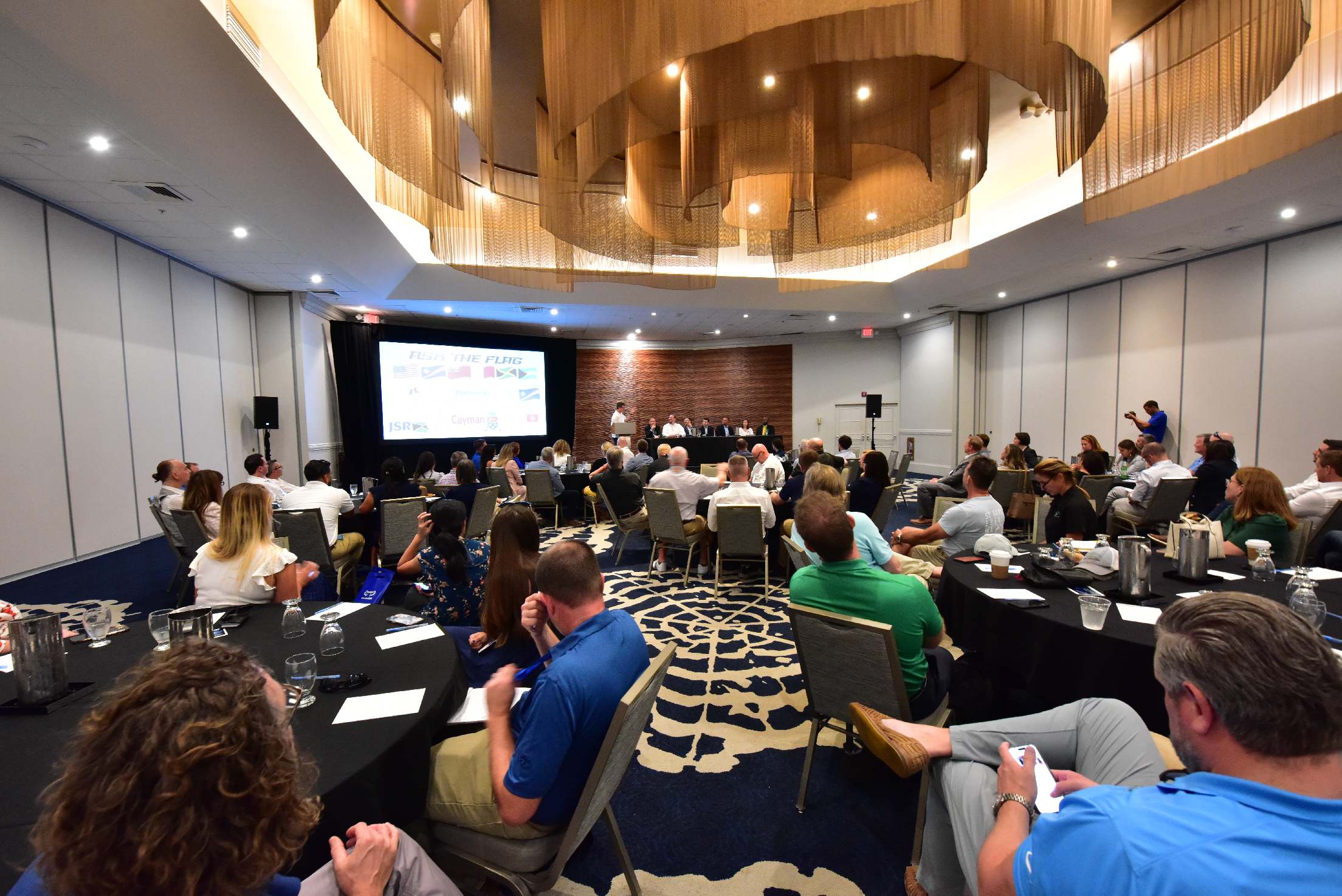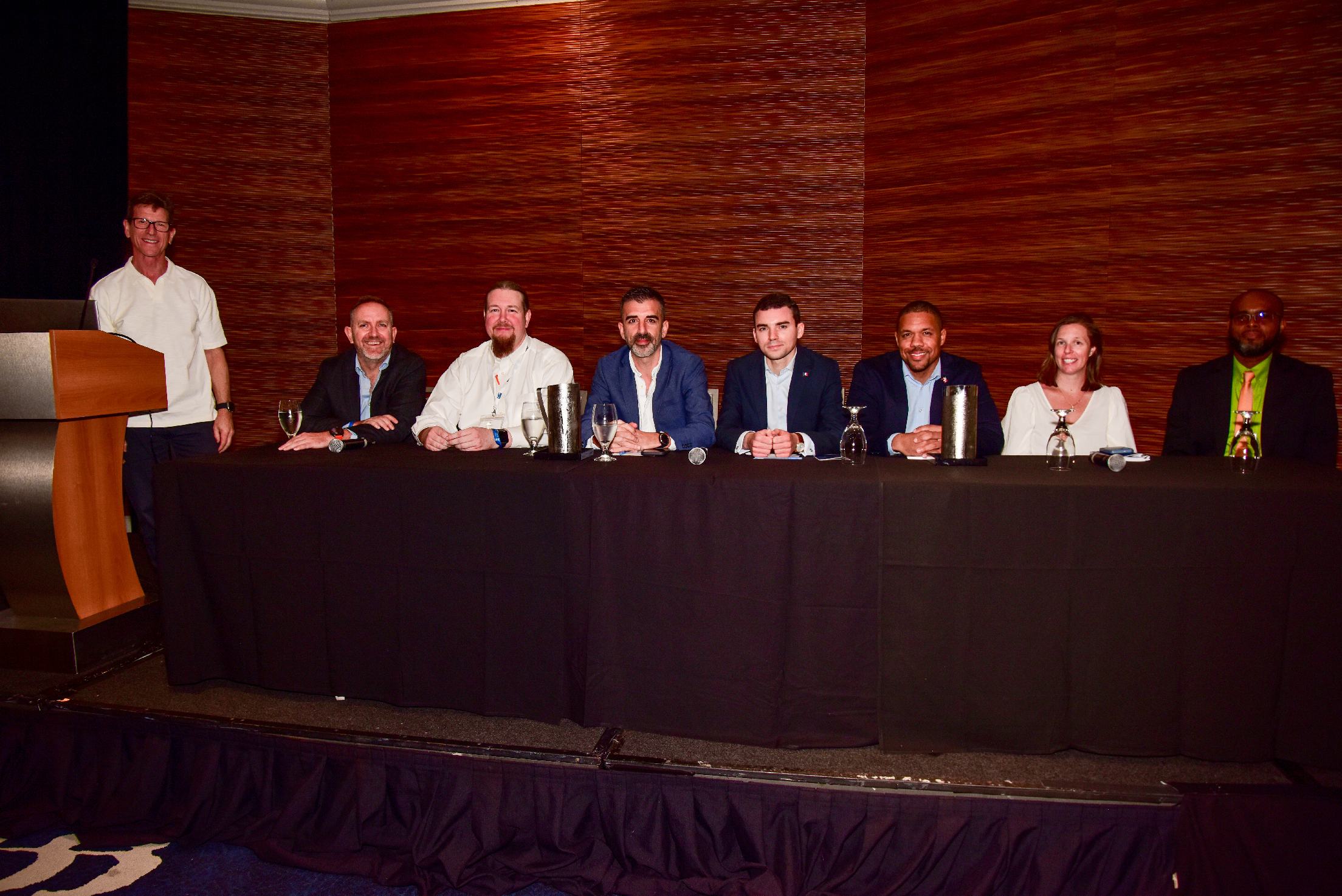 Moderator: Michael Reardon, Reardon Yacht Consulting
RYC Founder and President Michael Reardon brings nearly 30 years of experience in operating and managing luxury yachts. From a youth spent racing sailing yachts and crewing aboard tall ships, to an education in engineering and naval architecture, Michael ultimately began his formal career in the yachting industry as a captain of private and charter sailing and motor yachts before dedicating his skills and experience to yacht management.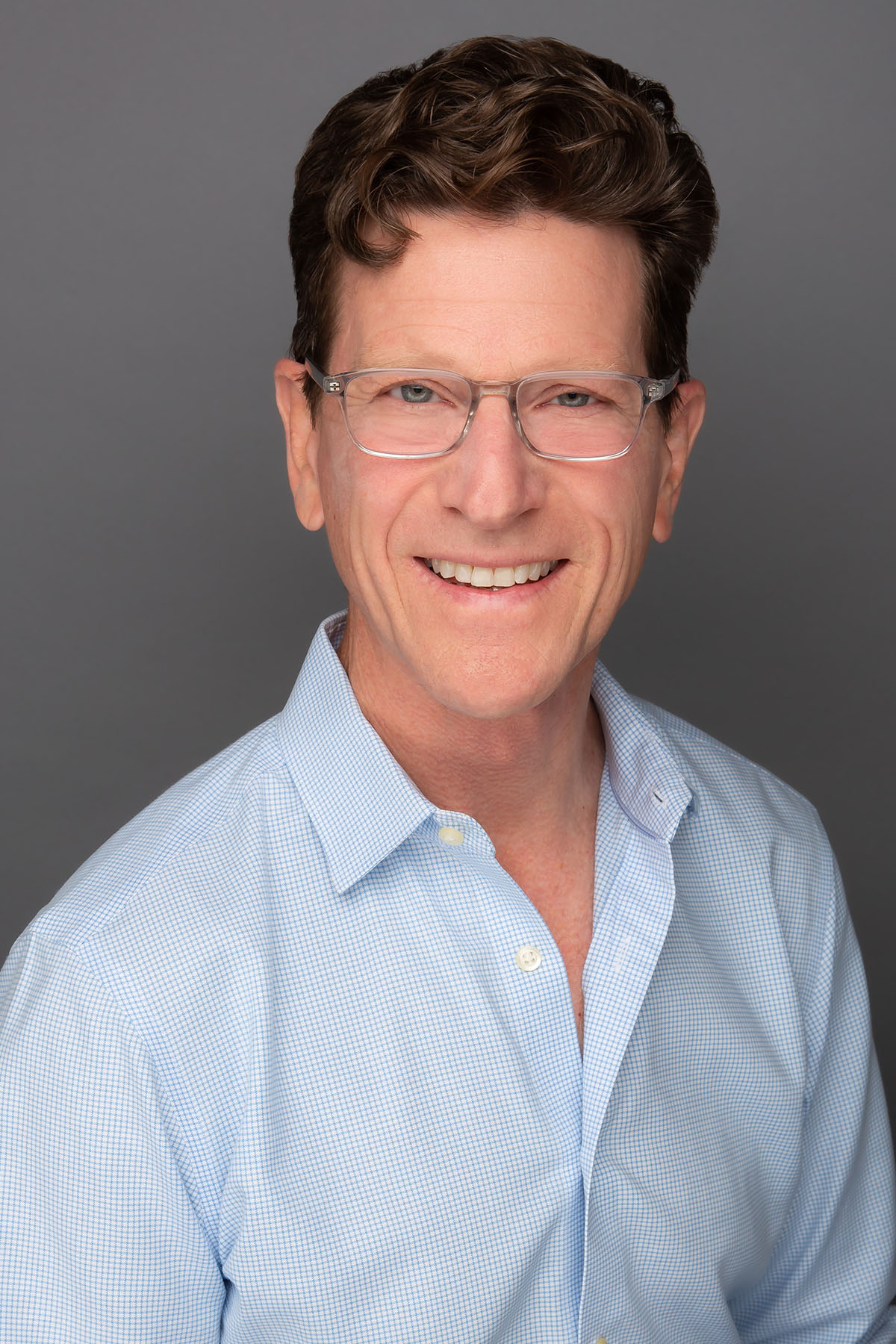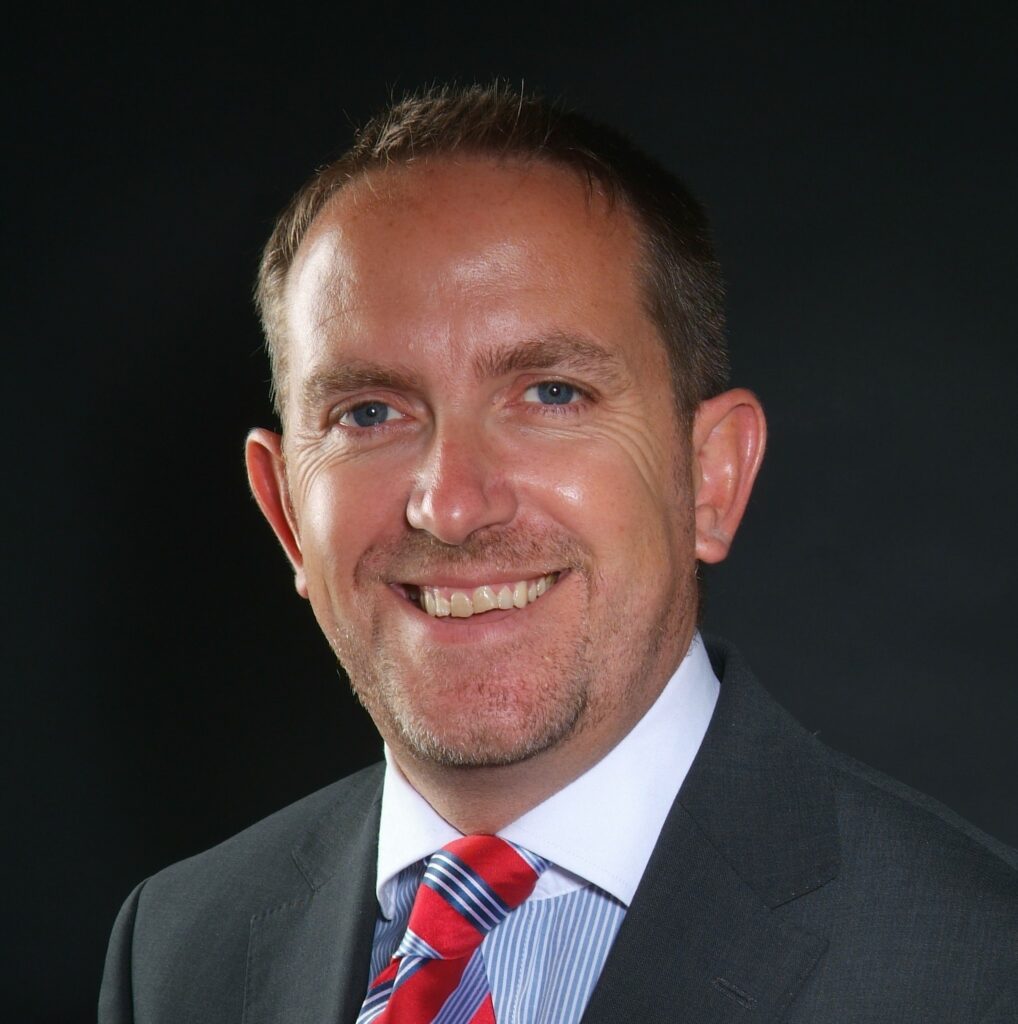 Peter Southgate, Cayman Islands Registry
Peter is a shipbuilder, naval architect and marine surveyor with nearly 40 years in the maritime industry and is a Chartered Engineer and a Fellow of the Royal Institution of Naval Architects. Starting his career at UK shipbuilder Vosper Thornycroft as an apprentice shipwright/metalworker and later as a naval architect in the ship design department.
After a period with Lloyd's Register specializing in yachts and passenger ships, Peter worked with the UK Maritime and Coastguard Agency where he was involved in the implementation and expansion of the large yacht code and directly responsible for the development of LY2. He joined the Cayman Islands Shipping Registry as a marine surveyor where he was instrumental in developing the Register as the world leader in large yacht registration and more recently has played a lead role in the development of the REG Passenger Yacht Code, first published in November 2011.
Peter is a regular panelist at innumerous maritime events and regularly contributes to articles on regulatory matters in industry publications. He is a well-respected authority on matters related to the construction and regulation of ships and large yachts.
Peter has a Law Degree from the University of London and completed the LPC with the University of Law and has subsequently been involved in the development of legislation and providing advice on international maritime regulatory matters.
Peter founded Southgate Maritime Inc in 2018 and is currently serving a Regional Director, Americas  for the Maritime Authority of the Cayman Islands and is responsible for the Authority's technical operations in the region.
Peter Chesla, IRI/Marshall Islands Registry
Senior Technical Manager, Yachts
Ft Lauderdale, Florida
Mr. Chesla joined International Registries, Inc. and its affiliates (IRI), which provide administrative and technical support to the Republic of the Marshall Islands Registry, in August 2013 as Safety & Technical Assistant Manager, Yachts. He was promoted to Safety & Technical Manager, Yachts in October 2014, and in January 2021 was promoted to Senior Technical Manager, Yachts. Prior to joining IRI, he spent 13 years with Murray & Associates, LLC, where he gained experience as a Naval Architect in the retrofitting and building sector for yachts. Mr. Chesla holds a B.S. in Ocean Engineering from the Florida Institute of Technology and is a licensed Professional Engineer in the state of Florida for Naval Architecture and Marine Engineering.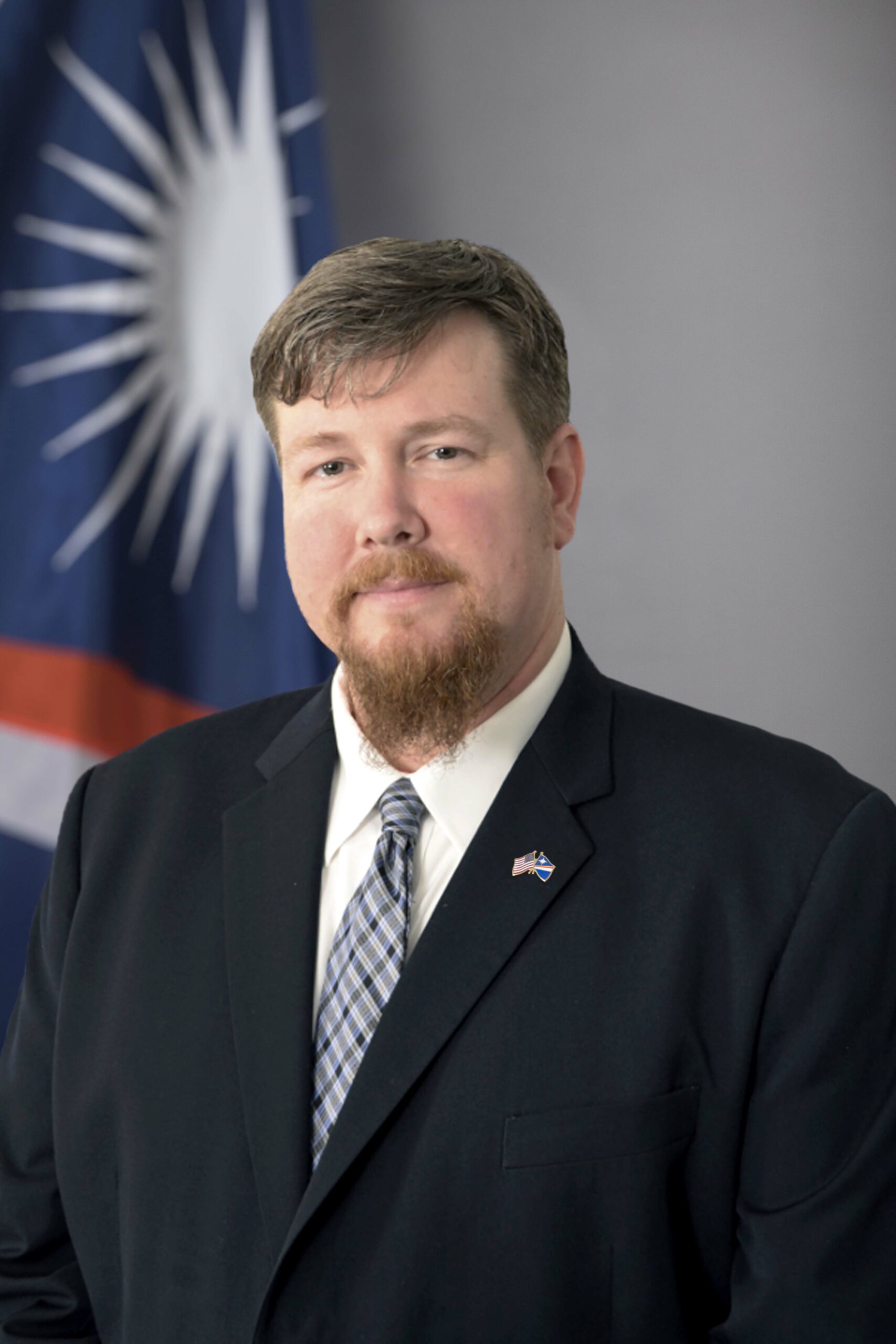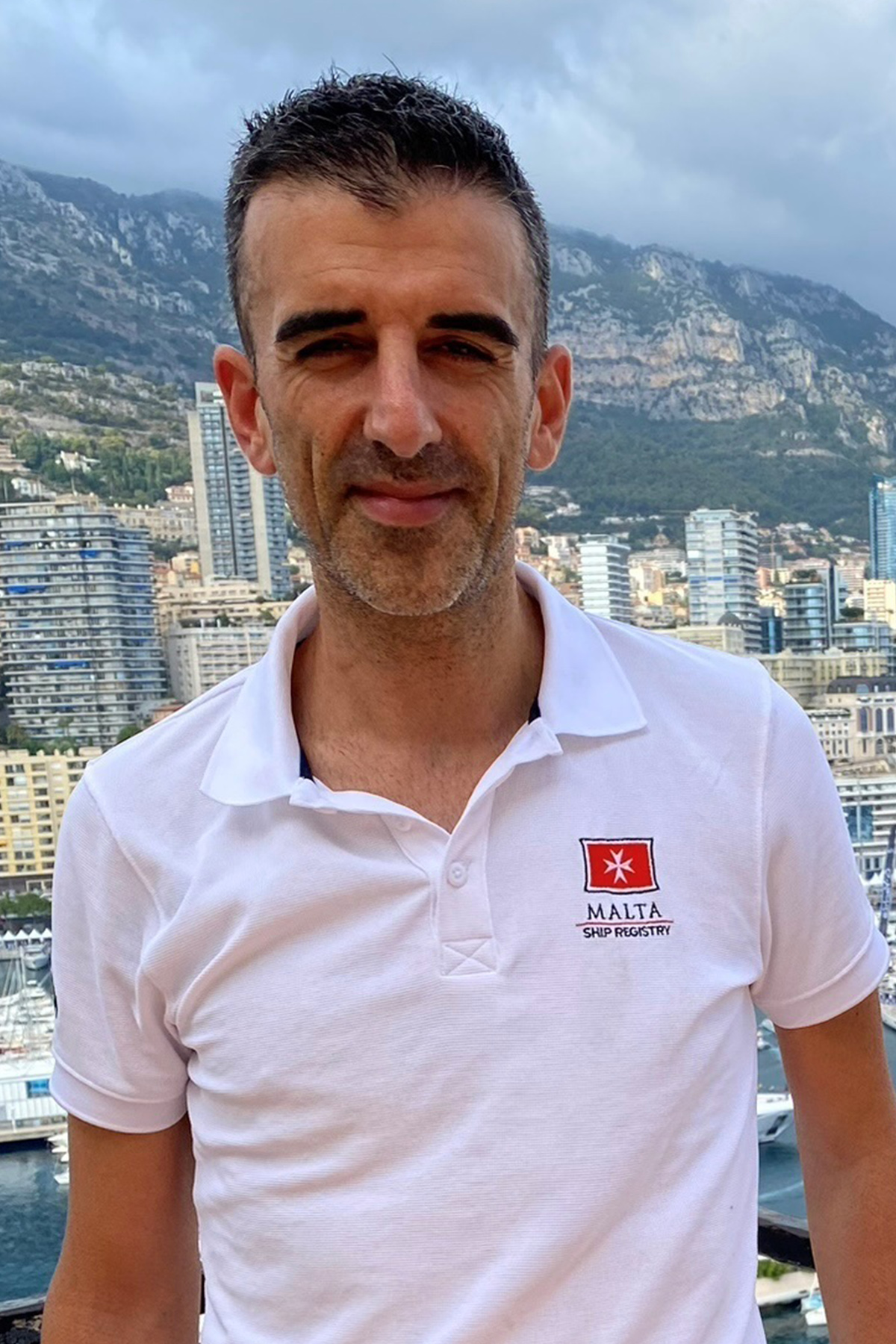 Mark Farrugia, Malta Transport

Mark Farrugia – Assistant Registrar of Ships within the Merchant Shipping Directorate of Transport Malta.  I am responsible for the Registration of Merchant Ships and Super Yachts under the Malta Flag. 
This is my 22nd year at Transport Malta and I have seen the Super Yacht Registration sector develop from a couple of yachts in 2008 to over 1100 Super Yachts up till September 2023.  I look forward to develop my expertise in Super Yachts in the coming years. 
Attending Yacht Shows all over the world and seeing lots of yachts bearing the Malta Flag is definitely something which makes me proud and gives me motivation to keep striving to see Malta maintain its position as one of the leading Flag States for Super Yacht Registrations.
Larez is a Bahamian Chief Engineer who began his maritime career as an Engine Cadet in 2008. He later transitioned to attend the California Maritime Academy, completing the Marine Engineering Technology program and commenced sailing as an engineering officer on bulk carriers internationally, along with tug boats domestically. He most recently completed his MsC in Maritime Affairs at the World Maritime University in 2021, landing him in his present position at the BMA as a Technical Officer in the Inspections & Surveys department.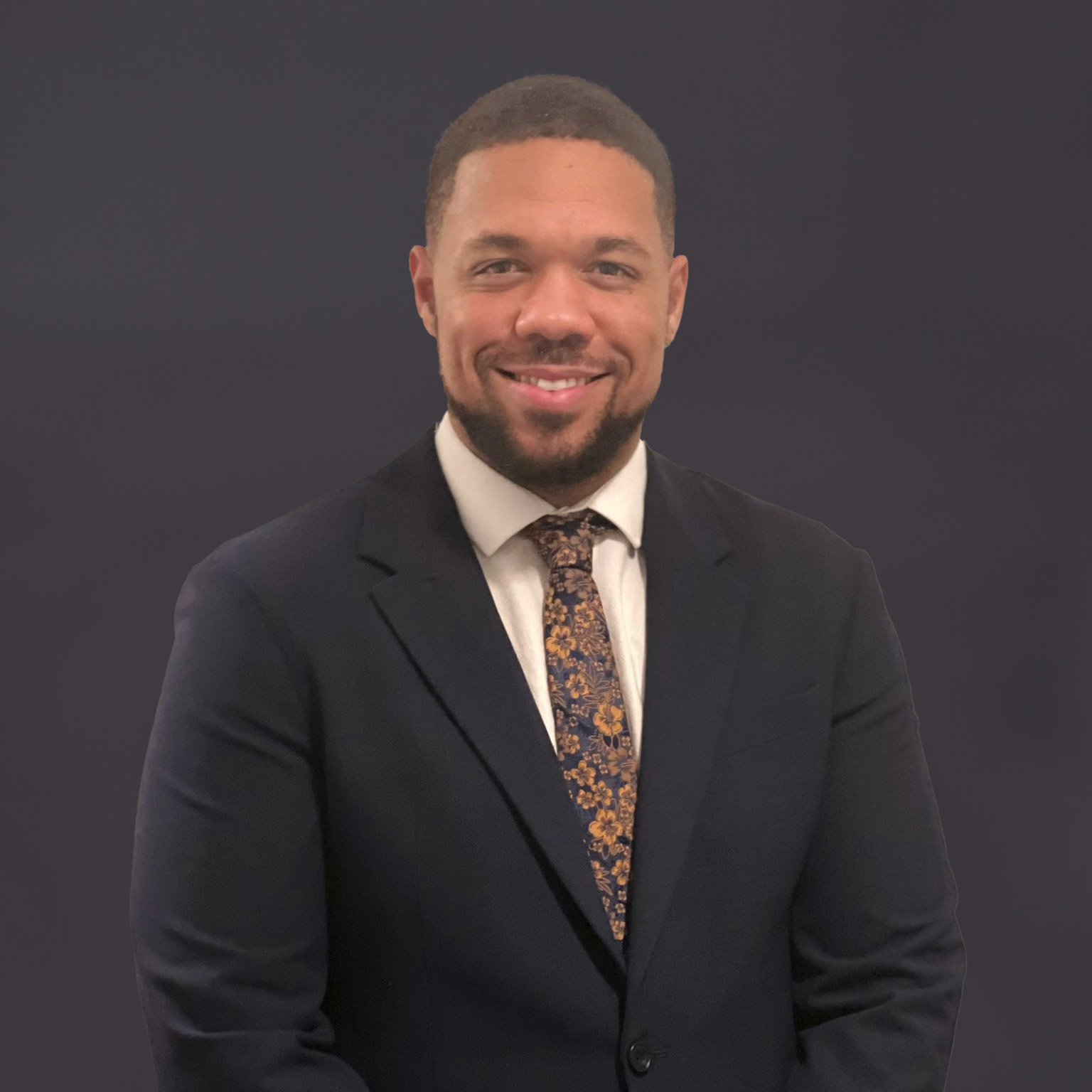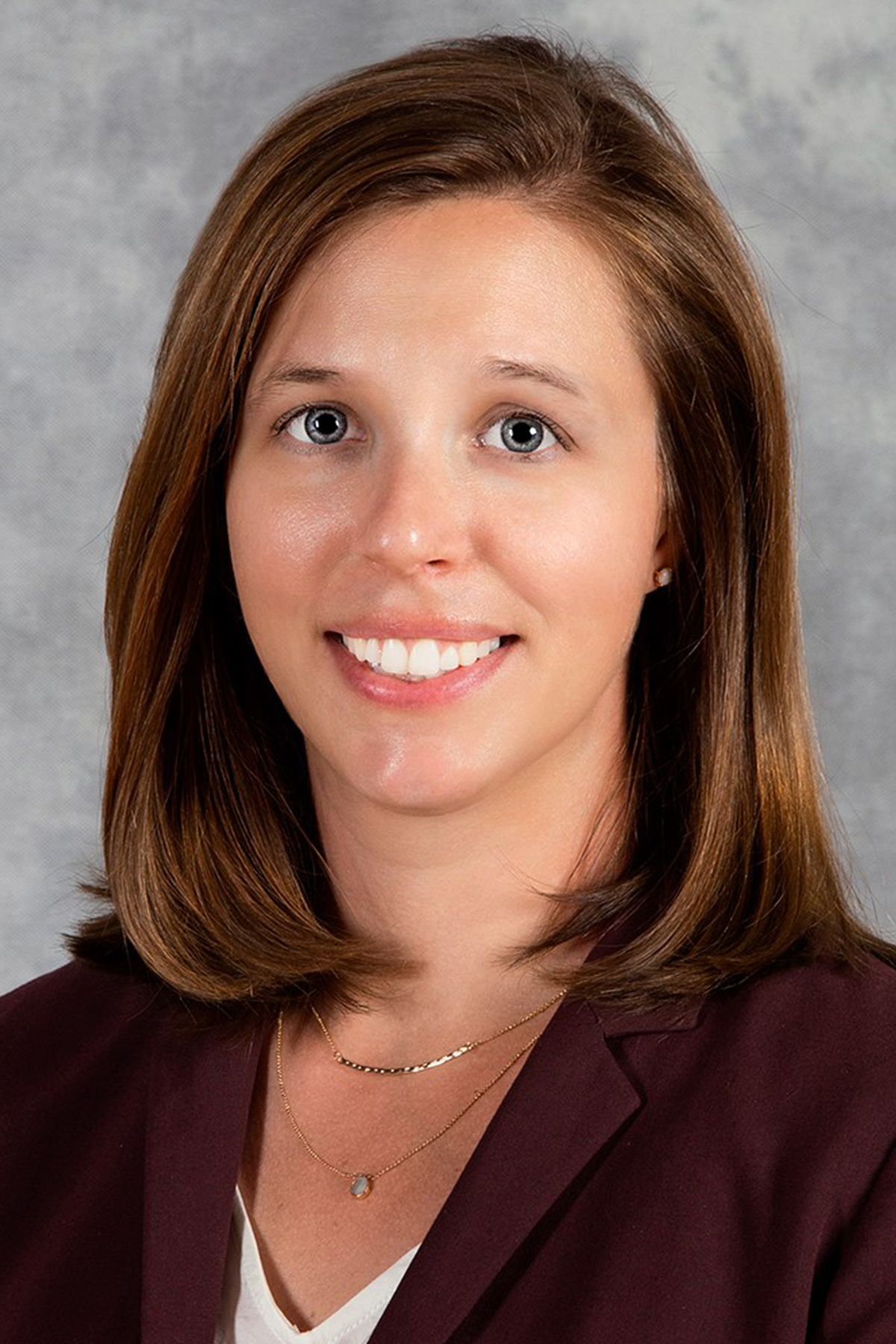 Laura B. Knoll, Alley, Maas, Rogers & Lindsay, P.A.

Laura B. Knoll is a partner at Alley, Maass, Rogers & Lindsay, P.A., in Palm Beach, where her practice focuses on yacht transactions. Laura represents clients who are buying, selling, building, and chartering yachts and advises on related matters, including regulations, registration, finance, insurance, taxes, and crew.
She is a graduate of the United States Merchant Marine Academy and received her law degree with a Certificate in Admiralty Law from Tulane University Law School.
Laura previously litigated cases involving collisions and allisions of vessels, barge breakaways, seaman personal injuries, and pollution, and served as in-house civilian counsel for the U.S. Coast Guard Eighth District Waterway Management Division.
Seymour Harley, Registrar General of the Maritime Authority of Jamaica
Seymour Harley is the Registrar General of the Maritime Authority of Jamaica with oversight of the administration of the registration of ships in Jamaica and the welfare of both Jamaican Seafarers and Seafarers onboard Jamaican ships. The holder of a Bachelor of Engineering Degree from the University of Technology, Jamaica, he had a tangential shift in career to transportation where he has remained for over twenty years, earning graduate qualification (MSc) in Port and Maritime Management. He has served the Maritime Authority of Jamaica for most of this time in the administration of the registration of ships and yachts. He has a passion for the satisfaction of the yacht owners and stakeholders and lives the commitment of the Jamaica Ship Registry (JSR) in this regard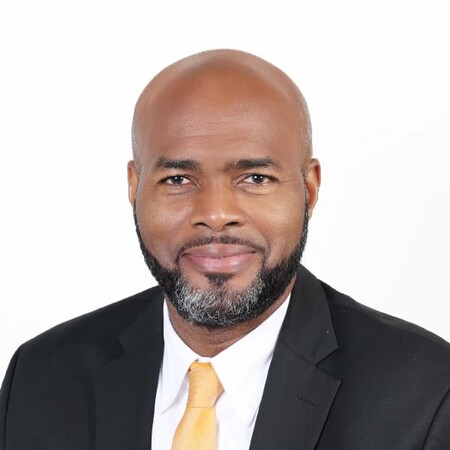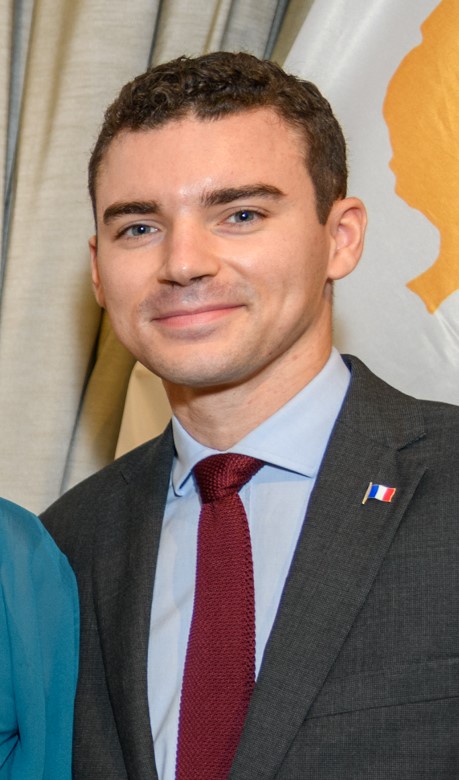 Dylan Vloëbergh-Lair is a Maritime Affairs Officer (Navy officer working for the French Ministry for the Sea) who has been working for the French flag's international register office (RIF) since 2022. Within this public service of the French Government, he has 2 missions. Firstly, to share his expertise with shipowners on the management of crews (labor law, seafarers training and health, social protection…) on board vessels registered in the RIF under the French flag. Secondly, to take part in all international events to promote the French flag.
Dylan is a graduate of the Political Sciences Institue of Lille (Sciences-Po Lille – master's degree in public administration, 2019), the University of Nantes (master's degree in maritime law, 2022), the Naval Academy of Brest (officer in charge of watchkeeping course, 2021) and the Maritime affairs Academy of Le Havre (maritime public policies management, 2022).