Superyachts mean more jobs for the United States
U.S. Superyacht Association
Help us support those affected by Hurricane Ian. We have many industry friends with businesses and homes that were impacted by this catastrophic storm. The USSA is collaborating with marine trade associations and businesses to support these relief efforts. We...
It is through the strength of our membership that we are able to make our voices heard and affect positive change for our industry.
Strengthen your ties and interact with peers in the superyacht industry at regional, national, and international events with exclusive entry to the USSA member lounges.
Get your company noticed through print, web, and social media portals.
Educational and interactive programs designed for personal and business growth are held at the regional and national levels.
Exclusive membership opportunities for partnership at world-class events.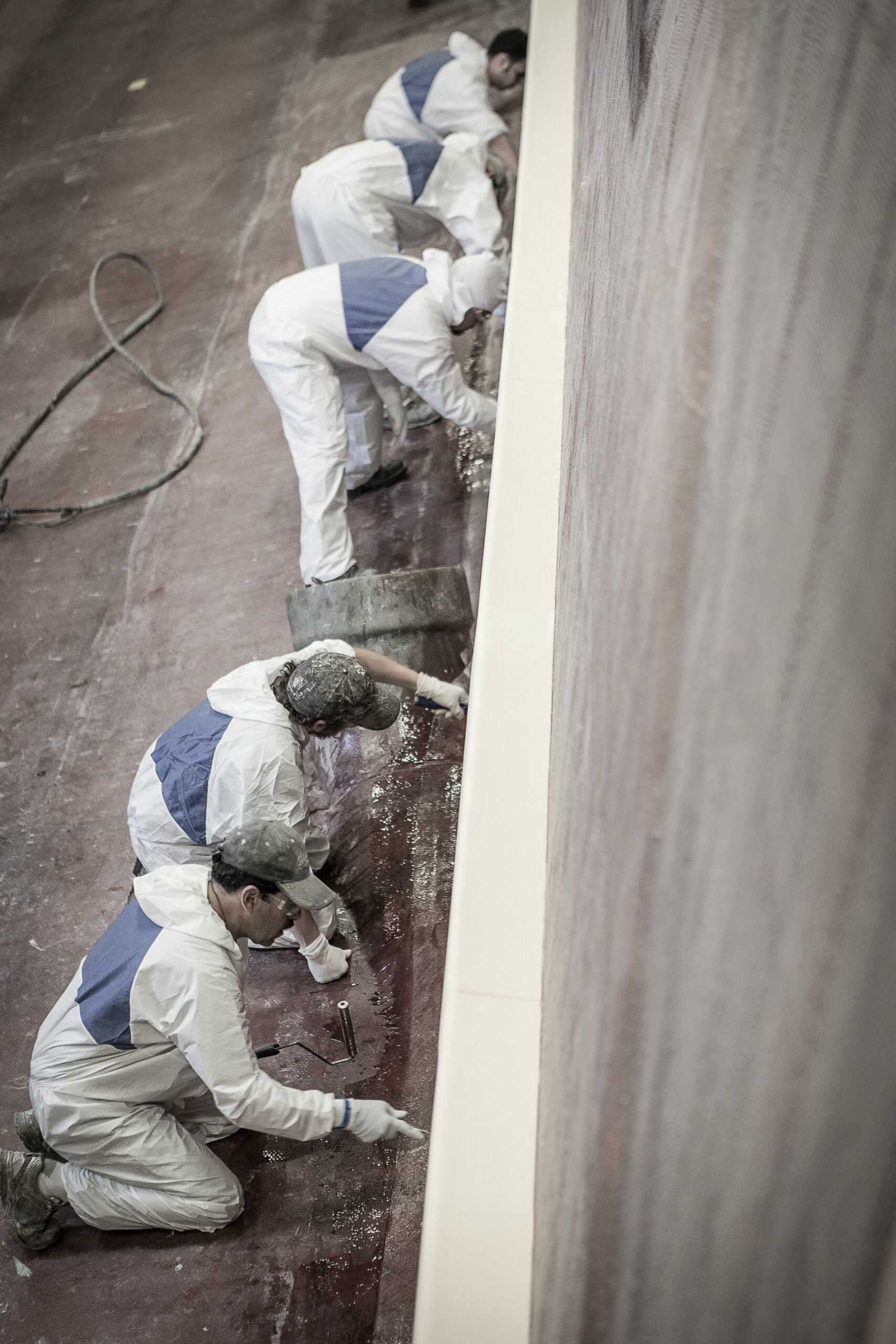 How do we advocate for our industry?
The U.S. Superyacht Association (USSA) was formed 16 years ago to serve as the voice of the superyacht industry in the United States. Since that time, advocating on behalf of this $6 billion segment of the recreational boating industry has remained a top priority for the association.
Cruising Destinations
There has never been a better time to come experience all the U.S. has to offer!
Refit America
For Cruising, Service & Repair and Fun! 
U.S. Superyacht Association