Sponsorship Opportunities
Sponsor the Superyacht Summit Today!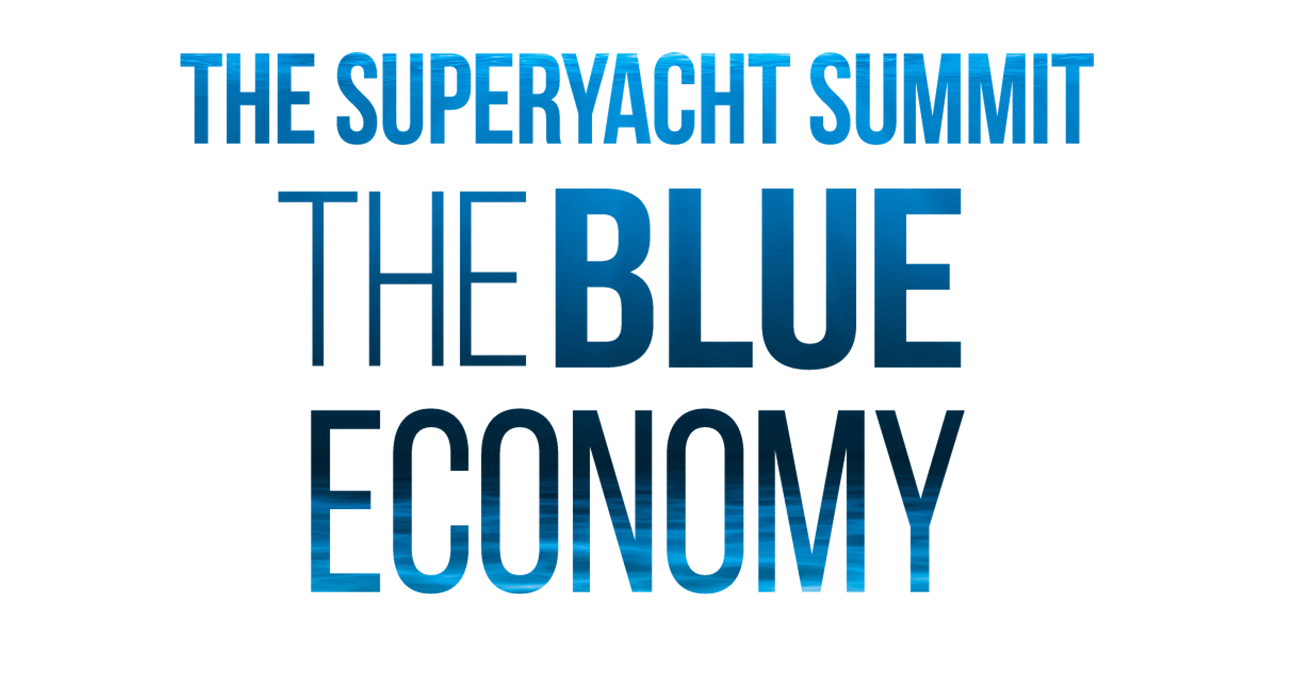 Become a sponsor today and get your company prominently featured during the event and worldwide on all social platforms.
This year's Superyacht Summit is being held at a new location this year (the Hilton Canopy) on Tuesday, March 21, 2023.
For more than 10 years, the USSA's Superyacht Summit has been the premiere educational and networking forum to bring superyacht industry leaders, owners and captains together from around the world to participate and engage in visionary discussions.
As a sponsor of the Summit, your company will be prominently featured in event campaigns reaching tens of thousands of highly qualified and targeted audiences prior to, during and after the event. This unique and professionally produced program is the best way to showcase your company to the yachting community worldwide.
Choose the level today that best fits your needs and promotional budget. Sponsorships start at only $750 and includes lunch. If you do not see a level that suits your needs or simply wish to make a donation to support our association's efforts, please don't hesitate to contact the USSA office.