USSA Sky Lounge - Schedule of Events
Elevate Your Experience with the USSA Events
The USSA's Sky Lounge will be the place to be during the Show. We invite you to join us as we "Experience the Unexpected"
The new USSA Sky Lounge will be located in the Grand View Ballroom on the 2nd floor of the Bahia Mar Hotel and will be open from Wednesday, October 26 to Saturday, October 29, 2022 – the four most important days of the Show. The USSA lounge has proven over many years to be the "Place to Be" at the Show and this year will be no exception!
This exclusive meeting place will feature coffee, snacks, beverages each day and more. It will be the perfect location for casual meetings and networking in a comfortable setting.
Mark your calendars to take full advantage of all that we will be offering during the Show. Don't forget…you will need your membership card to enter.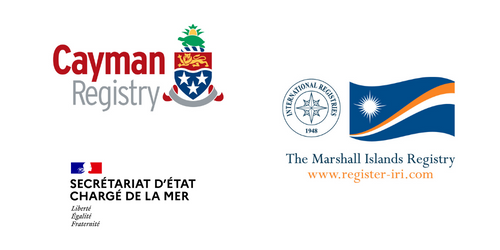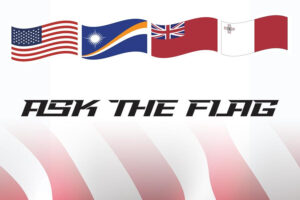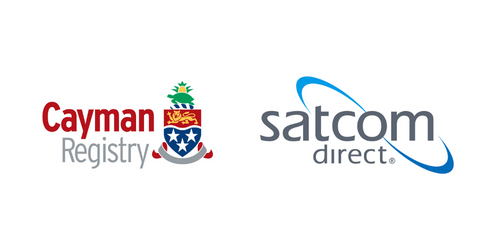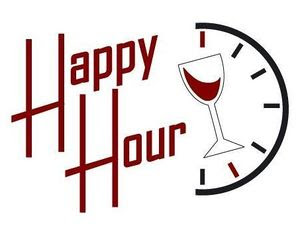 9:00 – 11:00 pm – Breakfast sponsored by United Island & Yacht. Start your day off right with coffee & continental breakfast.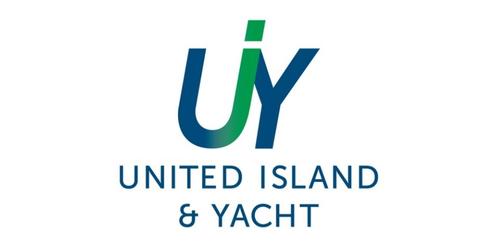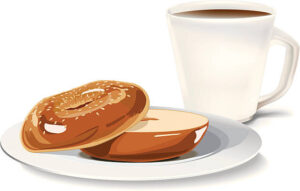 9:30 am – Attention Engineers & Captains: Hear about the latest trends with Technology Aboard presented by Engineered Yacht Solutions.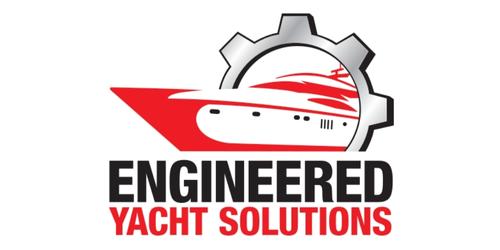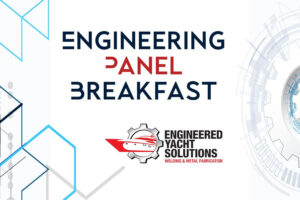 Noon – Destination USSA – From Sea to Shining Sea…We are the Gateway to the World!
Join this luncheon and round-table discussion with destinations around the globe presented by ProColombia and Superyacht Northwest.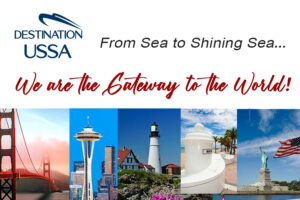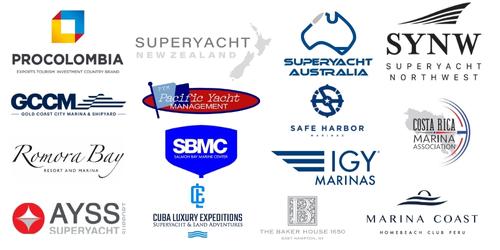 3:00 pm – Inspire Initiative – FLIBS Edition – Join us for this year's Inspire Initiative where we will re-energize you, fill your "tanks," and provide networking with others in an interactive & fun environment.   You will learn what it takes to become your own HERO filled with: Hope, self-Efficacy, Resilience, and Optimism. Featuring Michelle Alex, Founder of Engage.
Click Here to for Details and to Register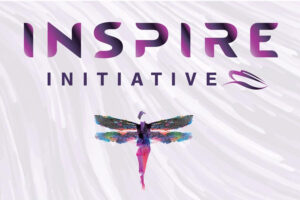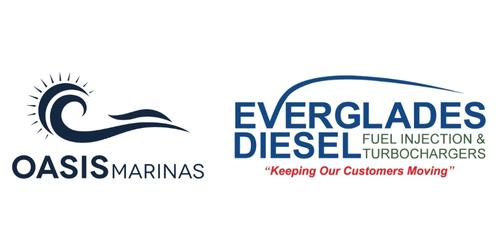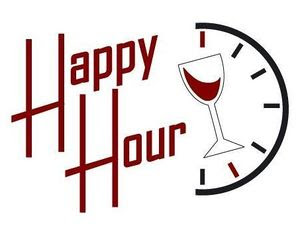 9:00 – 11:00 pm – Breakfast sponsored by SF Marina Systems Start your day off right with coffee & continental breakfast.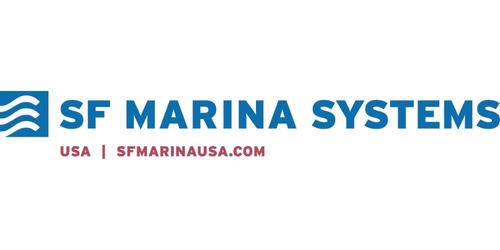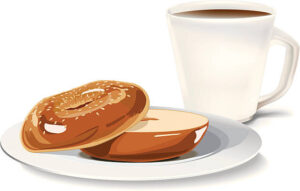 12:00 – 2:00 pm: USSA Annual Meeting, Bahia Mar Hotel, Commodore Ballroom – 2nd Floor presented by Engineered Yacht Solutions and MarineMax
Join the USSA for our Annual Meeting luncheon where we will be celebrating 16 years of supporting the superyacht industry.
KEYNOTE SPEAKER: 
W. Brett McGill, President & CEO of MarineMax.
MarineMax has a long reputation for representing quality brands and providing distinctive service. They continue to expand their commitment to excellence with their latest acquisition of IGY Marinas. We are excited to have W. Brett McGill, CEO & President share his unique perspective about our industry as this year's Keynote speaker.
Register today to not miss out as we give the latest updates in the industry as well as recognize our annual award winners.
Click here for Details and to Register.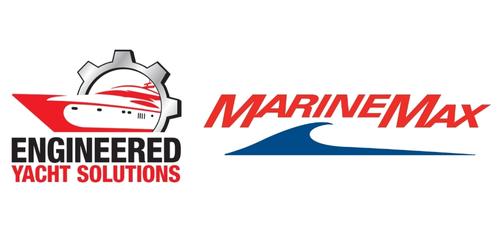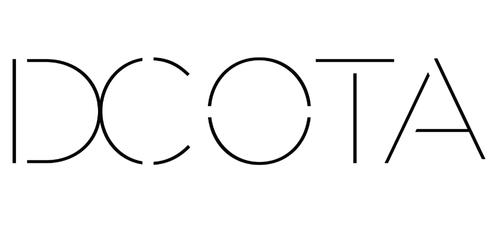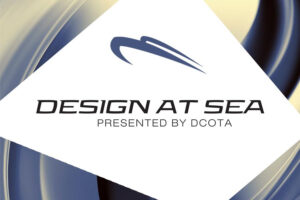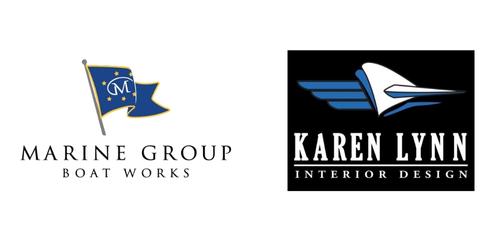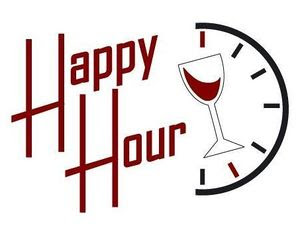 9:00 – 11:00 pm – Breakfast sponsored by Aere Marine Group Start your day off right with coffee & continental breakfast.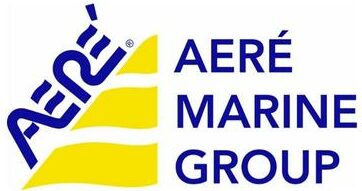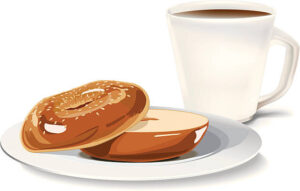 1:00 – 3:00 pm –  PANEL DISCUSSION: It's Electric: The Future of Superyachting Is Now
Come hear our expert panelists discuss what's new in the electric boating revolution. Moderated by Cecile Gauert of Boat International Media.
Click here for details and to register. (Registration is required.)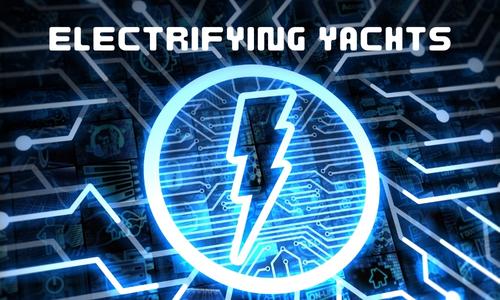 1:00 – 4:00 pm – Free Member Massages
Take a break from the Show because relaxation beckons in the Harbor Lights Room at Bahia Mar for a complimentary chair or foot massage.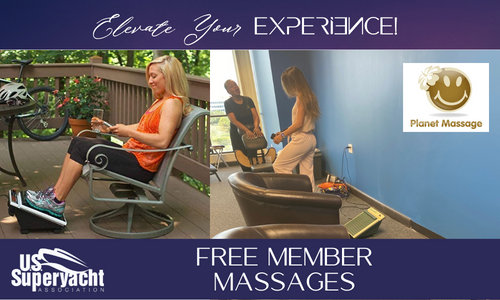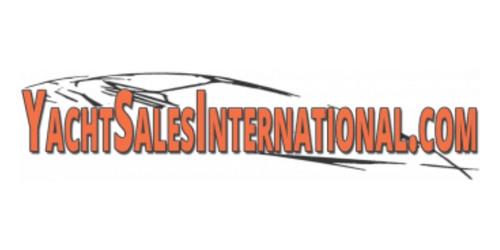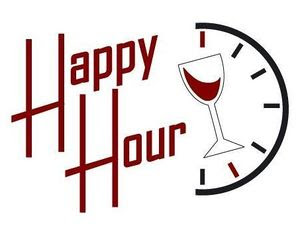 The Sky Lounge is not open on Sunday, but our team will be downstairs all day in the USSA Booth.
We encourage you to visit our booth and our member exhibitors within the Show in the Superyacht Tent #817.
Make sure you stop by in the morning for a Mimosas and join us at the end of the Show for the sounding of the horns.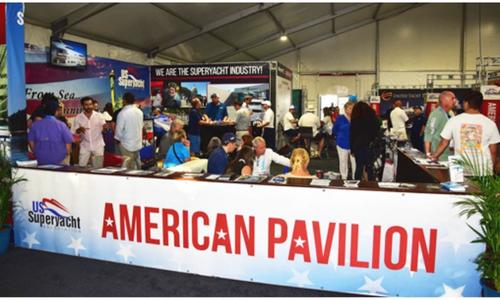 9:00 – 11:00 pm – Breakfast & Mimosas sponsored by RPM Diesel in our booth #817.  Start your day off right with coffee & continental breakfast and Mimosas.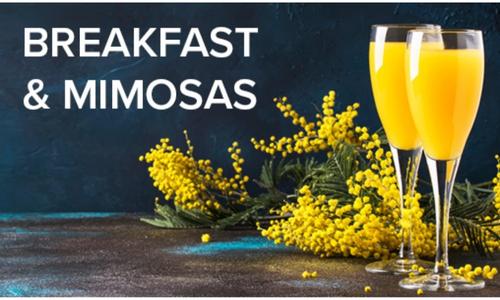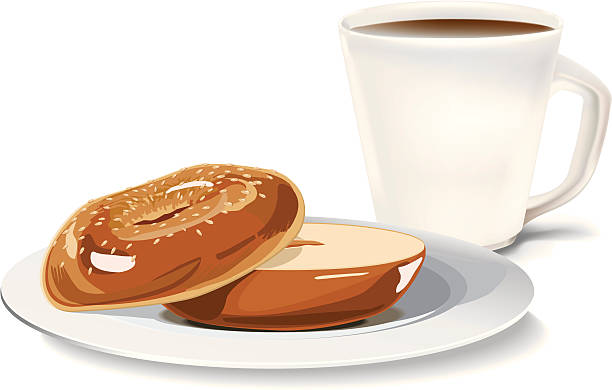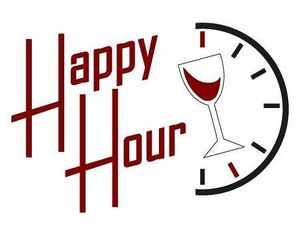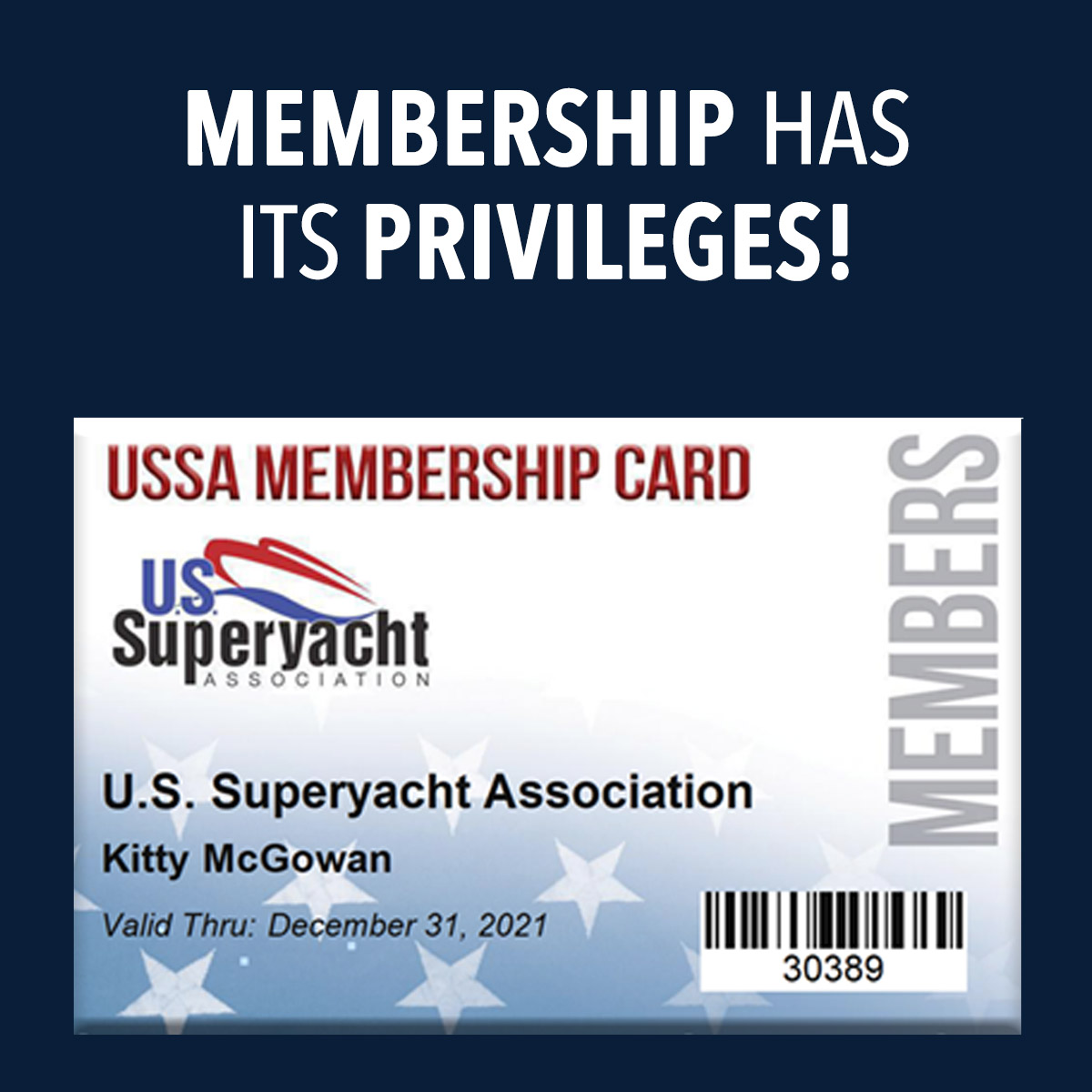 Membership has its Privileges
Membership card required

The USSA Sky Lounge is for members and invited guests only. Members are required to show their membership card or prove that they are a member in good standing at the entrance prior to entry. Make sure to renew your membership or join today.  Contact the USSA office via info@ussuperyacht.com or call at 954-792-8666 prior to the show.
If your company is a USSA Member and you plan to stop by the USSA Lounge, you need to be registered as an Additional Representative. This a $100 Fee and you get all the same benefits as your main represenative.  Use this link below to add your name to your companies listing.
For those who do not work for a USSA Member company, but would still like to access the Sky Lounge during the Show, you can purchase a 1-Day ($150) or 4-Day ($550) pass to the Lounge.  If you wish to join the USSA, you can do so for $550 and receive a full year's worth of value. 
Thank you to our 2022 Sponsors