The U.S. Superyacht Association (USSA) elevated the FLIBS experience to even greater heights this year with the addition of the our unique new Sky Lounge that provided our members and VIP's with a welcome escape at our new location in the Bahia Mar.
The newly crafted and uniquely targeted superyacht business events and new lounge location all worked in combination with our high profile member exhibitor section to bring the U.S. Superyacht message to the international arena.
With breakfast and happy hours offering networking opportunities and strategic events tailored to provide value to various aspects of the industry, Membership proved to truly have its privileges in the USSA Sky Lounge.
We created a completely new, innovative and energized environment to connect sponsors, exhibitors and members with targeted business opportunities. With the trust of our sponsors in our new vision we had the ability to step out of the ordinary and drive our boat show experience to new heights.
This new Sky Lounge was a novel way to supply our partners with multiple opportunities to showcase their company's unique qualities to key customer segments through the creation of events designed to attract top-tier executives, yacht owners, captains, agents, builders, marinas and the full gamut of decision makers and experts in a new and inventive way!  Everyone was also treated to the addition of a hybrid experience that embraced the best of all worlds and included a presence in our usual spot in the USSA tent alongside our other member exhibitor booths for additional exposure to the general public.
The excitement, energy and tremendous foot traffic throughout was evident that the USSA's new Sky Lounge attained its position as "The Place to Be" at the Show. Early reports from attendees indicate that powerful connections were made there and it was the highlight of their experience!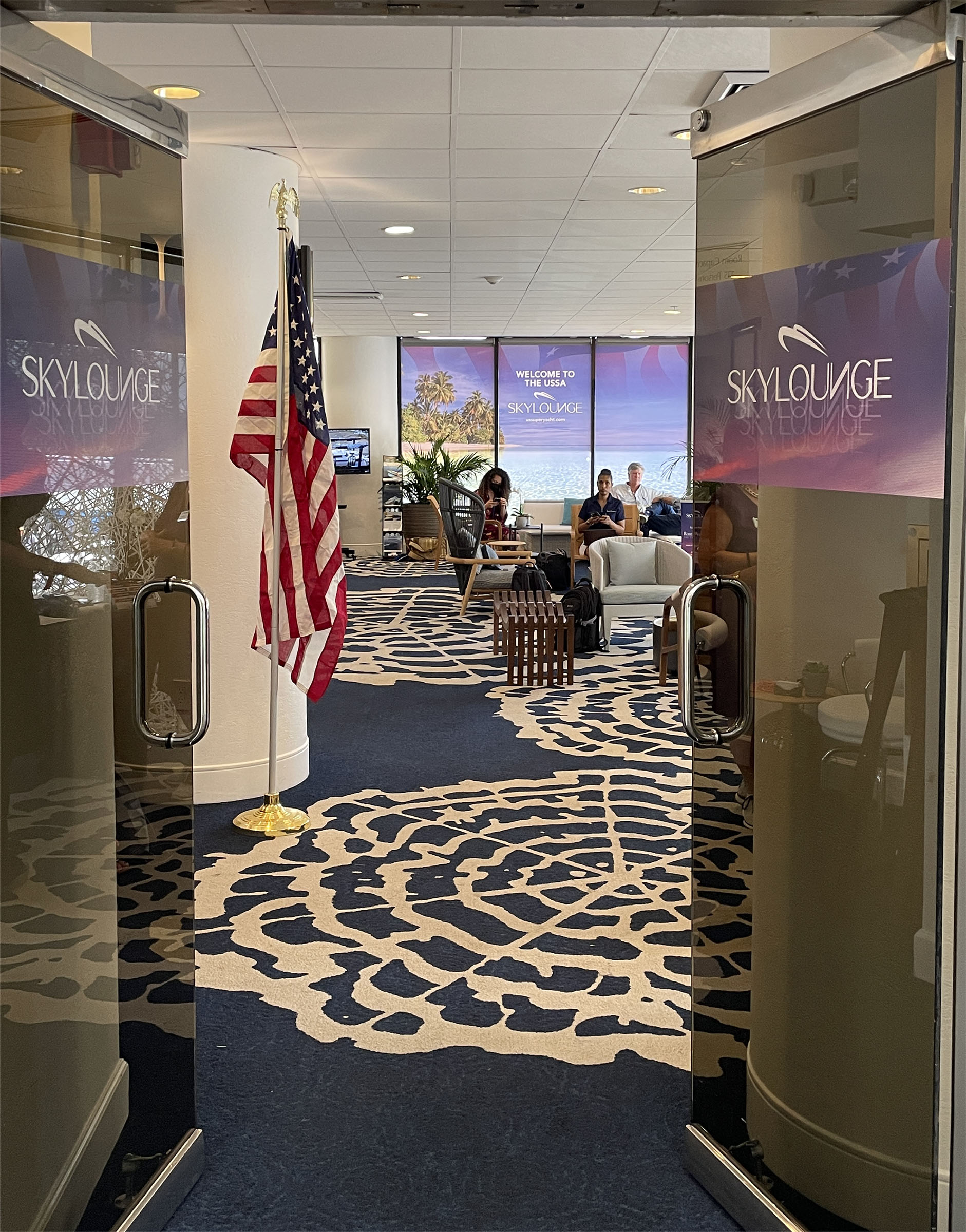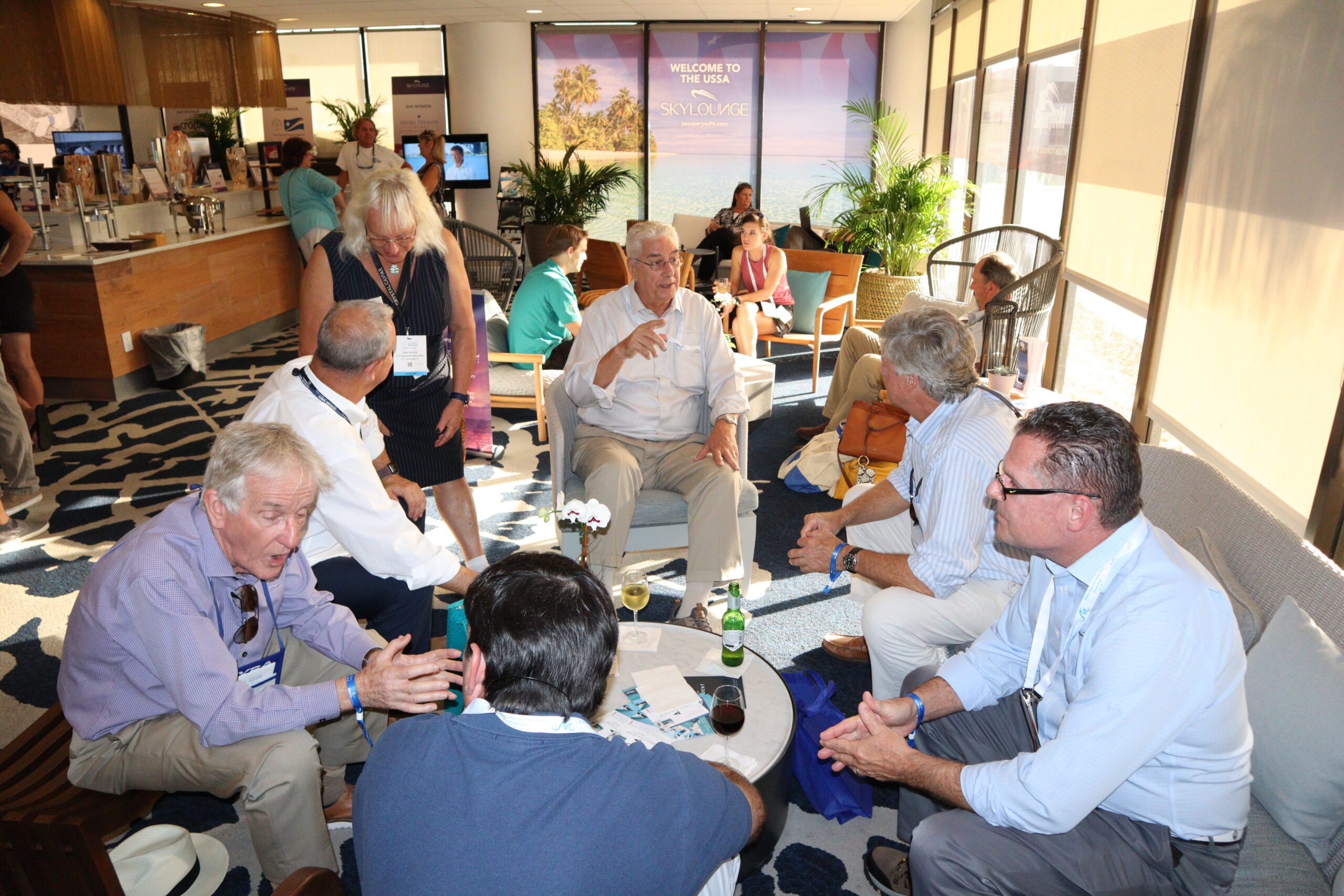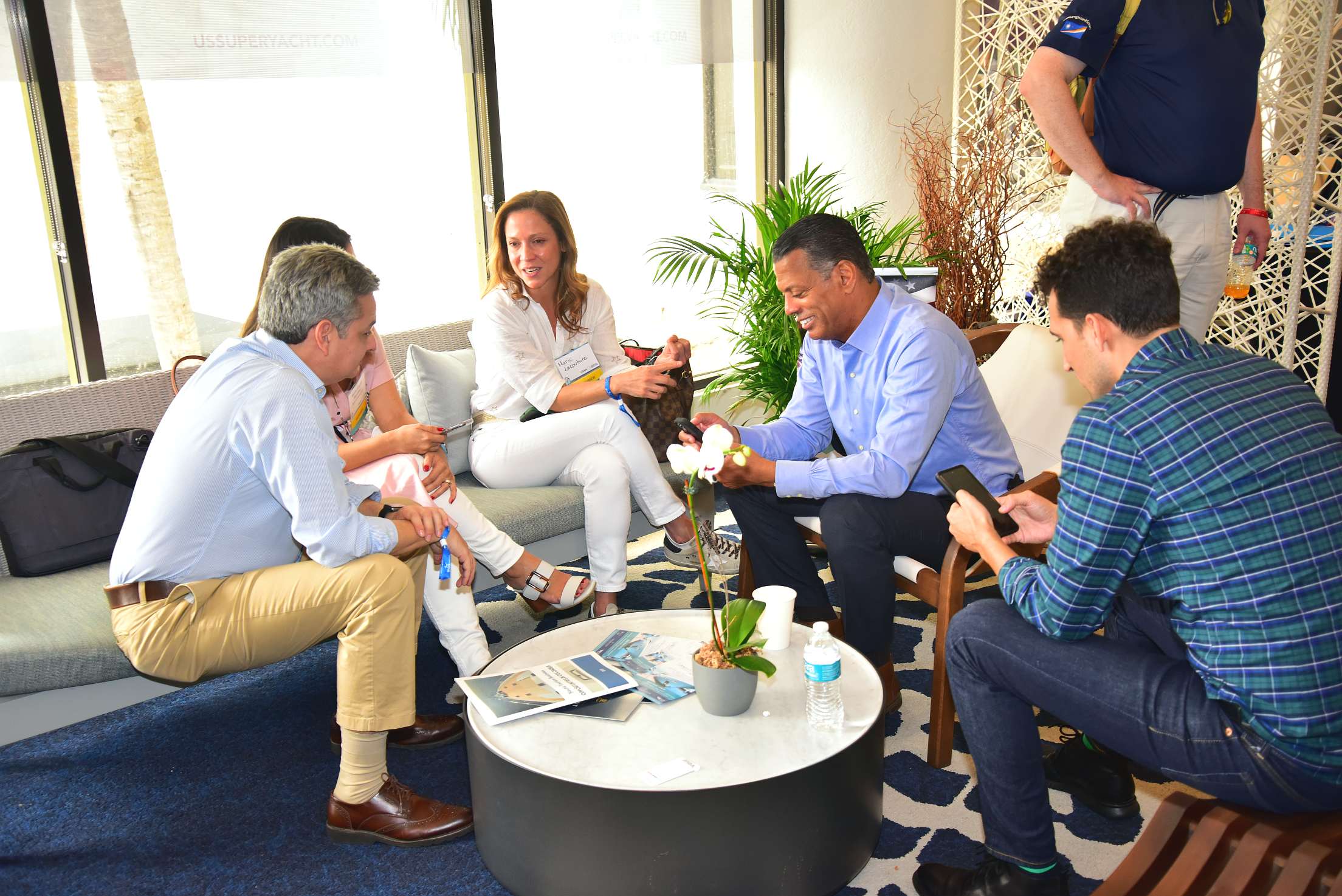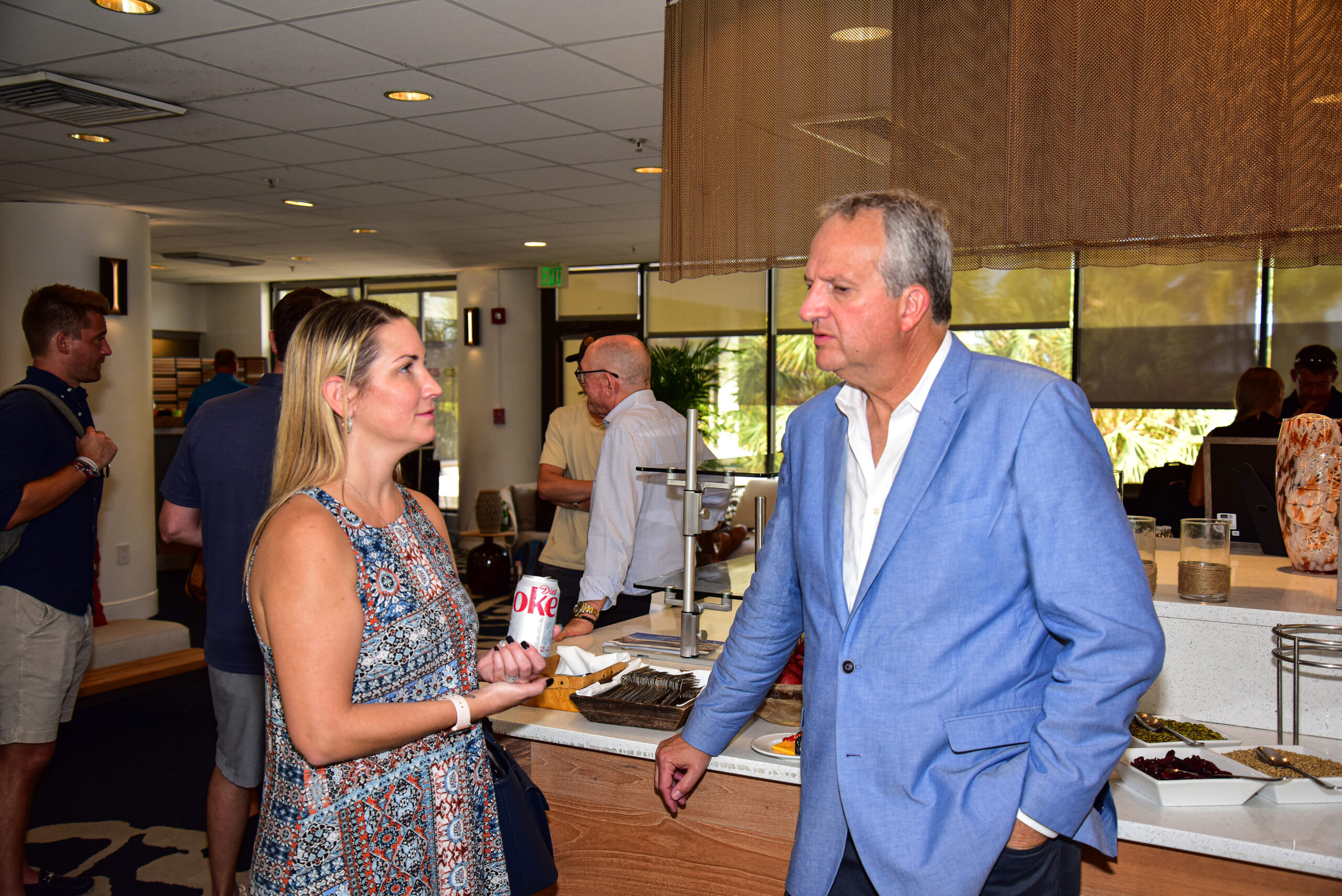 Check out this photo recap of all that was offered.