Register for the USSA Superyacht Summit
The Blue Economy

For more than 10 years, the USSA's Superyacht Summit has been the premiere educational and networking forum to bring superyacht industry leaders, owners and captains together from around the world to participate and engage in visionary discussions.
Register today to join us for this year's luncheon event.
TOPIC: The Blue Economy
DATE: Tuesday, March 21, 2023
TIME: 12:00 pm – 2:30 pm
NEW LOCATION:  The Canopy by Hilton – W. Palm Beach Downtown
380 Trinity Place, West Palm Beach, FL
THE BLUE ECONOMY: The Blue Economy is the sustainable use of ocean resources for economic growth, improved livelihoods, and jobs while preserving the health of ocean ecosystem. This is a critical topic impacting everyone and we have gathered a panel of experts to provide valuable insight on how this is currently changing the face of our industry. You won't want to this miss topical and cutting-edge discussion on how your company can be a part of this subject.
Panelists to include: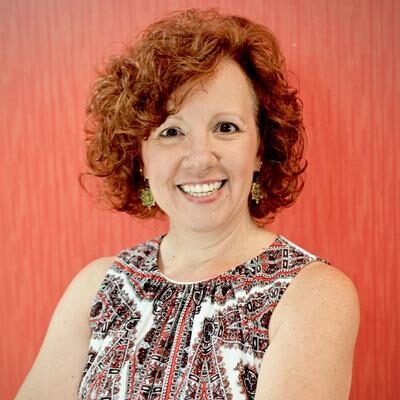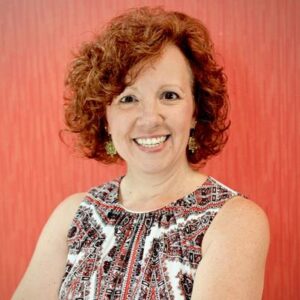 Diane M Byrne
(Moderator) Megayacht News
Diane M Byrne is the Chair of the U.S. Superyacht Association. Contact Me Here
Diane M. Byrne is one of the best-known and highly respected yachting journalists worldwide. Among her nearly 30 years of overall reporting and editing, nearly 25 of them have been in yachting. She founded MegayachtNews.com in 2007 and continues to operate the site today, overseeing all aspects of content creation and design.
Diane has been covering megayachts since 1993 and is closely involved with the leading professional organizations not just in the yachting field, but also in journalism and entrepreneurship. She has been a member of the U.S. Superyacht Association since 2009, serving as chair the annual Superyacht Summit since 2015 and becoming Chair of the Board of Directors in 2021.
Registration Fees
Members:  $100
Non-Members: $150
Table of 8 with signage: $800