Celebrate the USSA's 15th Crystal Anniversary during our Annual Meeting on Friday, October 29 at Bahia Mar
This year's Annual Meeting luncheon – celebrating 15 years of supporting the superyacht industry, will be on Friday, October 29, 2021 at noon at the Bahia Mar Hotel. Plan to join us as we give the latest updates in the industry as well as recognize our annual award winners

.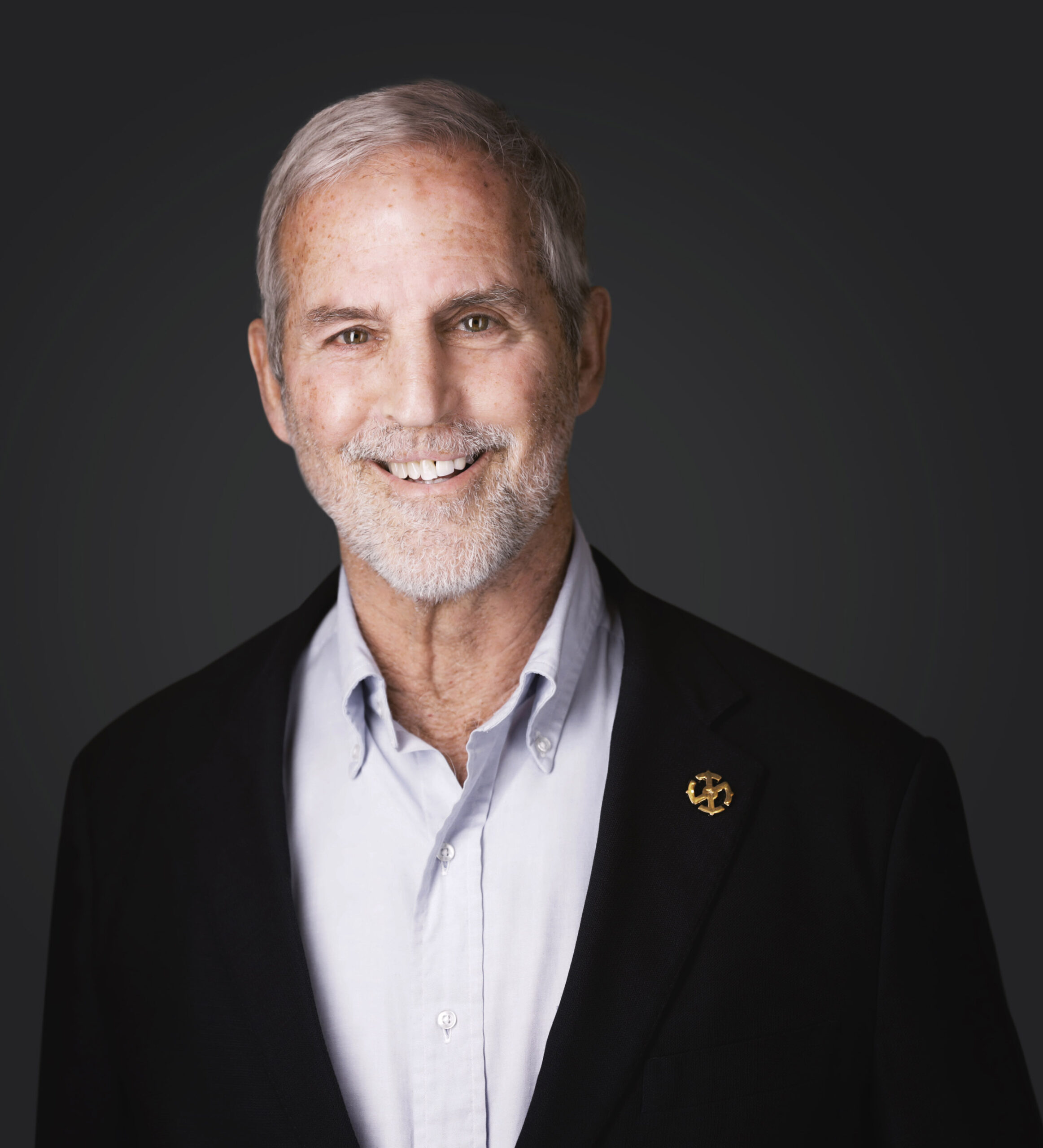 Keynote Speaker: Rives Potts President, Safe Harbor Marinas
Safe Harbor Marinas has been a huge presence in our industry. Learn the latest updates and industry perspective from their President, Rives Potts.
Rives Potts, President Safe Harbor Marinas
Rives Potts is a life long sailor and has been involved in the marine industry for more than 50 years. From working at local boatyards as a teenager in the Chesapeake Bay, to working under Bob Derecktor in the seventies, partnering with Jack Brewer for more than 35 years in their yards in New England and the Chesapeake, and has been with Safe Harbor Marinas for 5 years since its merging with Brewer Yacht Yards in early 2017.  He is currently serving as President of Safe Harbor Marinas, which currently owns and operates 125 marina/boatyard properties in the US and Caribbean.
Along the way, Rives has served on many marine industry association boards, served on the Board of The Landing School, is a current Trustee of the International Yacht Restoration School in Newport, RI, a Trustee of the Oliver Hazard Perry Foundation in Rhode Island, and is a former Commodore of the New York Yacht Club, to name a few.
He has also been very involved in sailboat racing, since growing up in Virginia.  He has sailed in most offshore races around the world. Including Transatlantics, Fastnets (including as a member of Ted Turner's crew on Tenacious the 1979 Fastnet Race) , Sydney Hobarts, Clipper Cups, 24 Bermuda Races, 20+ SORC's, several Maxi Worlds, and 50' Championships. And five America's Cups, including in 1980, aboard Freedom, the last time the NYYC won the Cup in Newport.
Rives is also a hands on guy, having worked as a welder, rigger, keel and boat builder and is experienced in most all boat yard trades.
He received his formal education from the Virginia Military Institute, where he received a joint BS degree in Civil & Mechanical Engineering, and from the University of Virginia's Darden School, where he received his MBA in Operations and Finance.
Highlights of this year's meeting:
State of the association
Industry updates from partners around the globe
Annual Awards

Golden Compass | Beacon | Refit of the Year | Young Industry Leader

Latest industry trends and data
Plus much more….