Inspire Initiative - Ft. Lauderdale Int'l Boat Show
Inspire Together. Inspire Authentically. Create Mental Toughness and Become Inspirational HEROs
Leaders are known to have tremendous vision….but great leaders possess the talent to Inspire action in others to support that vision.
Before we can Inspire others and become great leaders, we must first learn to fuel ourselves.
Join us for this year's Inspire Initiative where we will re-energize you, fill your "tanks," and provide networking with others in an interactive & fun environment.   You will learn what it takes to become your own HERO filled with: Hope, self-Efficacy, Resilience, and Optimism.
We will discuss how to develop mental toughness and authenticity to fuel our work, re-fuel our inspiration and more importantly, fuel each other to support our families, colleagues and community.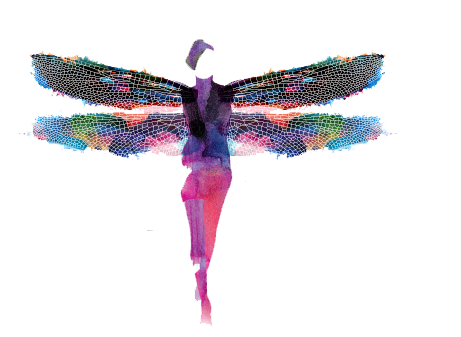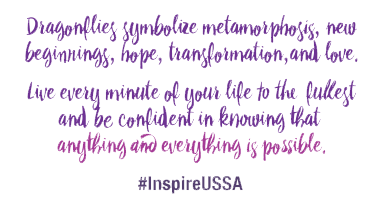 Thursday, October 27
Bahia Mar, Second Floor

3 p.m. to 4:30 p.m.
Admission:
USSA Members: $25
Non-Members: $40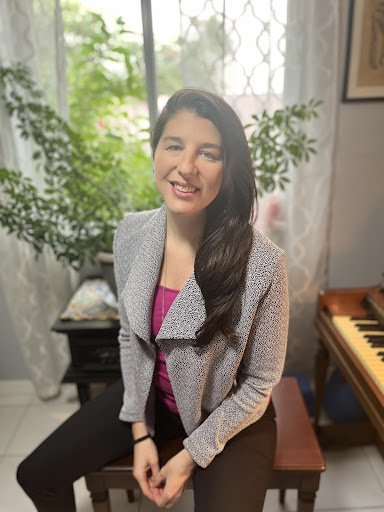 Meet our Speaker: Michelle Alex is the Founder of Engage, a talent consulting & coaching company that specializes in developing talent strategy that supports a company's business strategy. A trained psychologist, she uses psychological science to solve business problems. Michelle is an experienced facilitator, coach, and speaker. Clients work with her when they want to implement data-driven hiring strategies, build strong teams, develop their leaders, and measure their culture.
For the past 15 years, Michelle has worked in several industries and companies such as Miami Children's Hospital, Behr Paint, and Morning Star Tomato. Most recently, Michelle has been working in the maritime industry with MSHS and PPG with experience in private equity, rapid growth, M&A, and leadership development.
Michelle's professional roots began as a Director for a non-profit, and Therapist for counseling centers for behavioral health and private practice. She holds graduate degrees in both organizational and clinical psychology.  She is is revered as an inspirational speaker at highly acclaimed conferences such as the American Psychological Association and has served on boards for the APA including conference committees and advisory boards on APA initiatives.
Michelle is from Philadelphia and therefore a die-hard Philly sports fan. Michelle earned her Masters in Organizational Psychology at Claremont Graduate University in Los Angeles where she studied under top leaders in positive and organizational psychology field. She now lives in Miami with her husband.
An athlete at heart, she has been boxing for over 10 years and plays pick-up soccer with her sisters and family.  On quieter days, you can find Michelle at her piano playing Queen, The Beatles, and Something Corporate.