The USSA was excited to participate in several shows this year. Below is a recap of our events that we supported this June in the northeast region.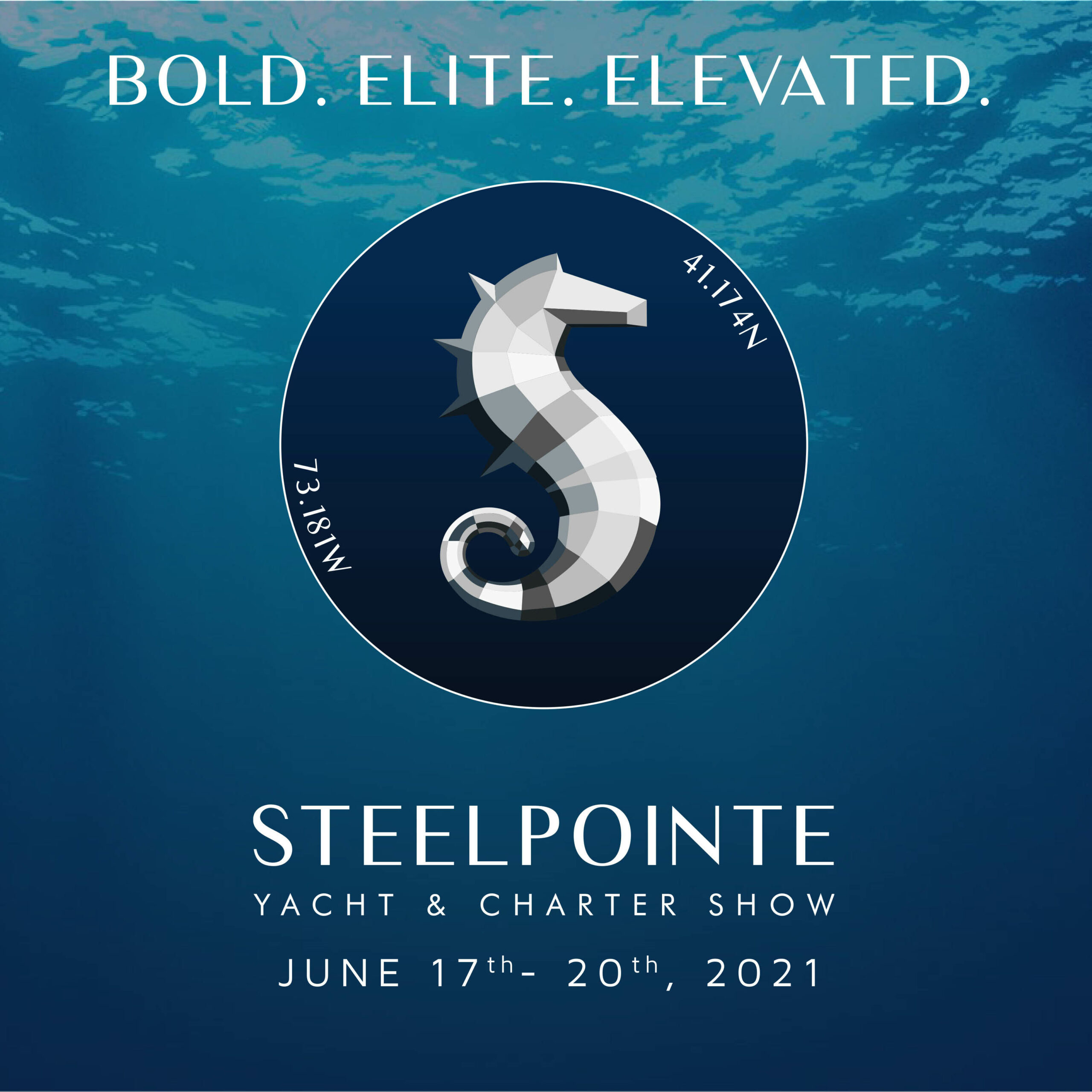 The US Superyacht Association (USSA) got back to "normal" by participating in the Steelpointe Yacht and Charter Show in Bridgeport, CT and the Newport Yacht Charter Show in Newport, RI last month.  "It was great to finally be able to spend time with our members and the industry after this past year," said Kitty McGowan, USSA president.  "Zooming helped bridge the gap, but there's nothing like face to face interaction.
The Steelpoint Yacht & Charter Show, held at the Bridgeport Harbor Marina, 17-20 June brought together ultra-high net worth individuals with a diverse luxury and lifestyle offering in a beautiful setting to benefit local charities.  USSA had the opportunity to help educate the media about the importance and the economic impact of the superyacht industry with interviews with Channel 12 and Fox News 12, Fox News Business and the Wall Street Journal! More information is available at www.steelpointeboatshows.com.
Click Here for Pictures from the show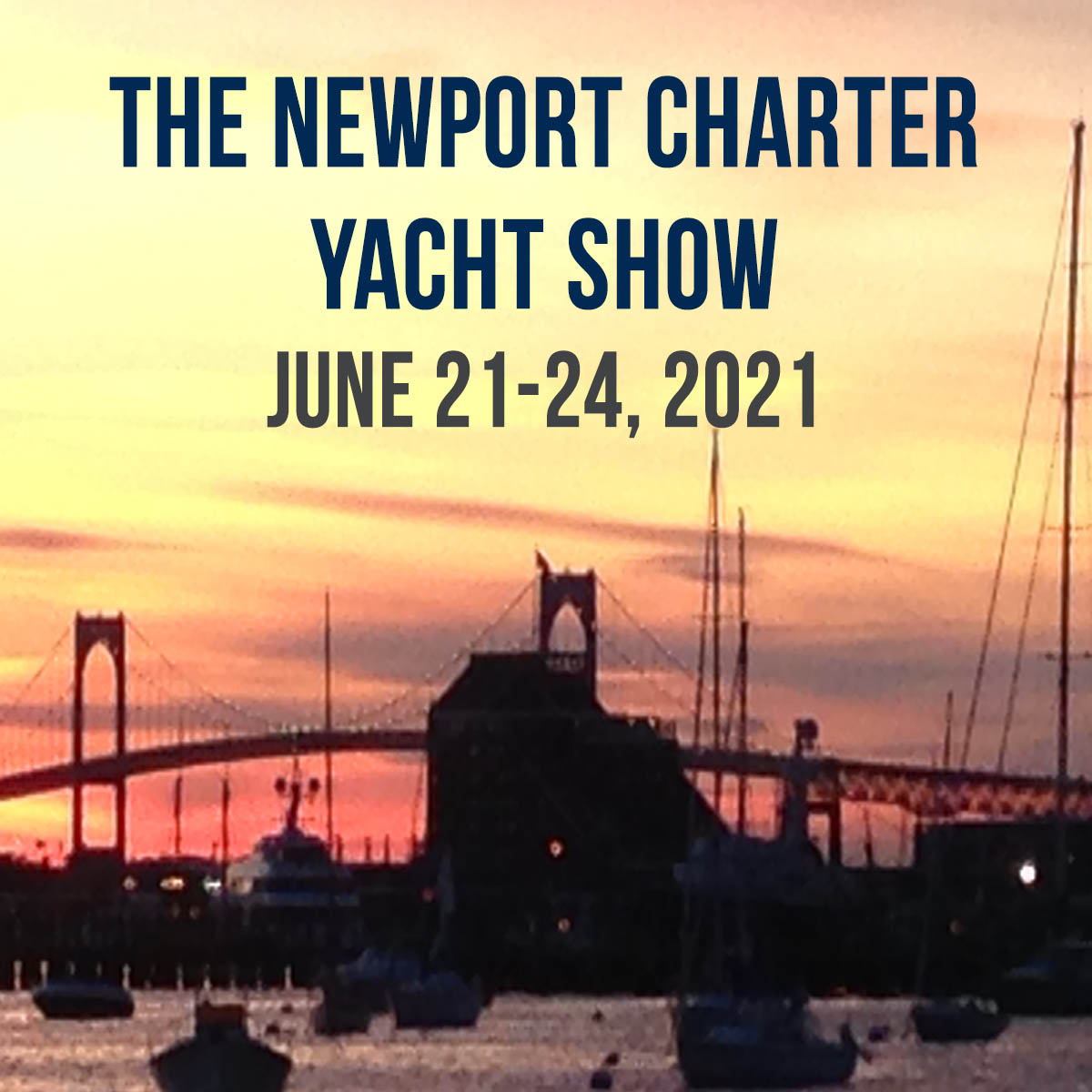 The Newport Charter Yacht Show, held June 21-24 at the Safe Harbor Newport Shipyard is a showcase of luxury charter yachts alongside a display of ancillary goods and services for the charter industry. This four-day event is dedicated exclusively to yacht charter professionals—agents, owners, brokers and captains—in the dynamic, picturesque setting of Newport, Rhode Island. The Newport Charter Yacht Show is produced by Newport Shipyard.  The core focus of this event pivots around a world-class display of luxury yachts (70' – 200'+) available for Charter as well as the services and amenities available to support yachts and their crew. While the number of vessels on display this year were down from previous years, the interest in yacht charter is at an all-time high!  More information is available at www.newportchartershow.com.
Click here for pictures from the show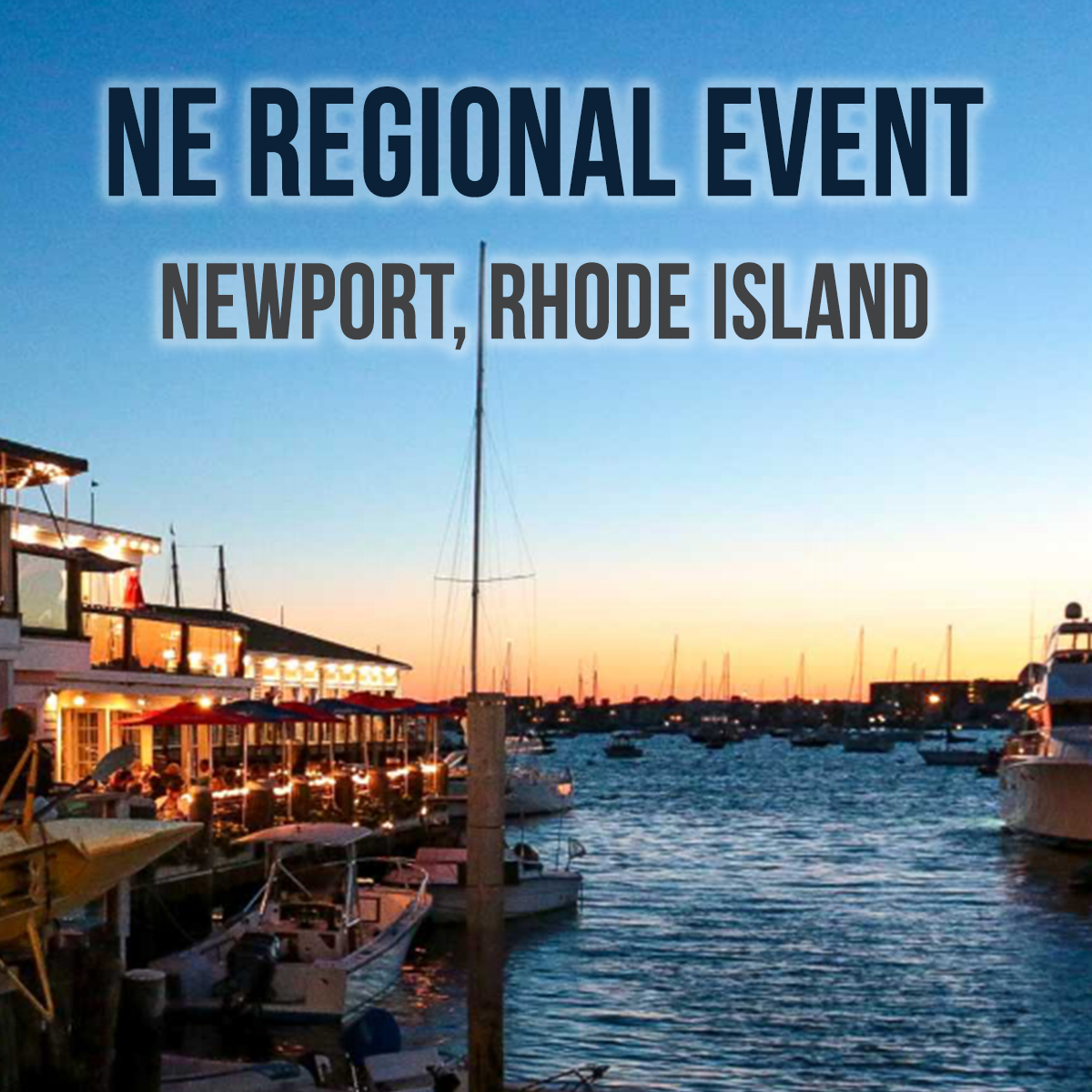 The USSA hosted its first networking event in New England in more than a year at the latest addition to the beautiful Newport waterfront at Smugglers Waterfront Bar on Wednesday, June 19th, during the Newport Yacht Charter Show.  More than 40 USSA members and industry leaders gathered for a fun evening of networking and games!  "It was great to be able to see our fellow members in person," said Marc Gadbois of Wide Effect Talent Solutions and the USSA Regional Board representative.  "We look forward to getting everyone back together in September during the Newport International Boat Show."