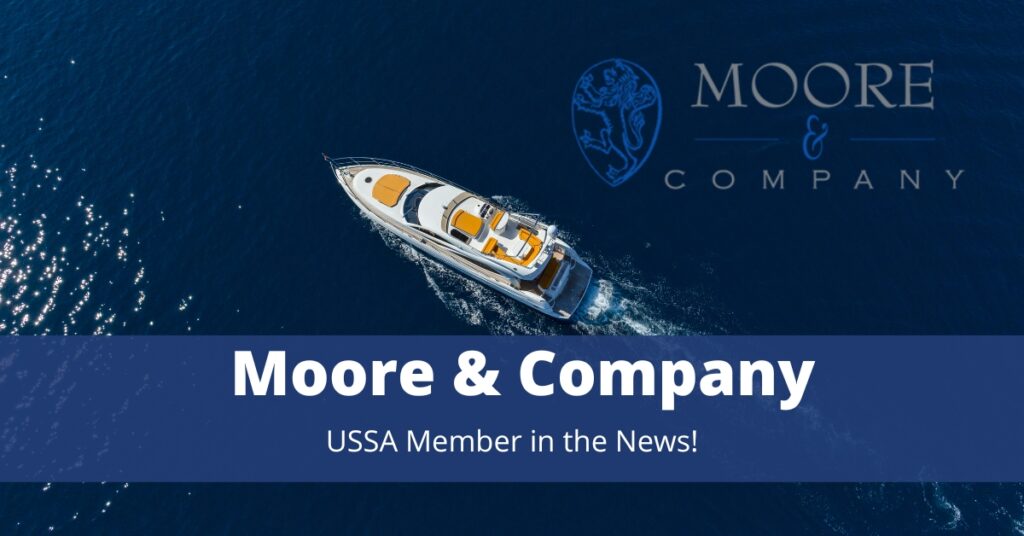 Moore & Co. Secures $16 million Settlement After Jury Verdict on Liability
Michael Moore, Madison Bode and Rey Saenz, all of Moore & Co., have secured a settlement on behalf of a laborer injured in a South Florida boat yard. The Case proceeded to a successful full liability trial on the merits. After a Broward County Jury found the Defendants negligent, the Parties settled before the Court could turn to the question of damages.
The injured laborer was employed by a painting contractor when he fell from the scaffolding he was working from. He tragically sustained severe injuries which left him with a traumatic brain injury. "The Yacht world is normally a remarkably safe place to work on both boats and ashore. But negligence is negligence whenever and wherever it occurs", said Michael Moore, lead trial attorney.
Michael Moore is a Board-Certified Maritime lawyer. He is also a member of the panel of neutrals selected by the International Yachtbrokers Arbitration Council. He is a member of various organizations and support groups in the global maritime yacht world including membership in the Maritime Law Association of the United States.
Among his recent accolades are 2023 – South Florida Top Lawyer's Award; 2022 – Lawyers of Distinction Award; 2023 – Selected AVVO Top Rated Lawyer; 2023 – Selected for inclusion in the 27th Edition of Best Lawyers in America; 2023 – Selected Marquis Who's Who in American Law; 2023 – Selected Super Lawyer by Lawyer Monthly Magazine; 2023 – Selected Americas Most Honored Professionals Top 1%; 2023 Selected for inclusion in Top Lawyers in South Florida, as published in the South Florida, Legal Guide; 2020 – Selected Captain of Industry Award Winner– Sea Ray Corporation 2022. For more information contact: Michael@Moore-and-Co.com