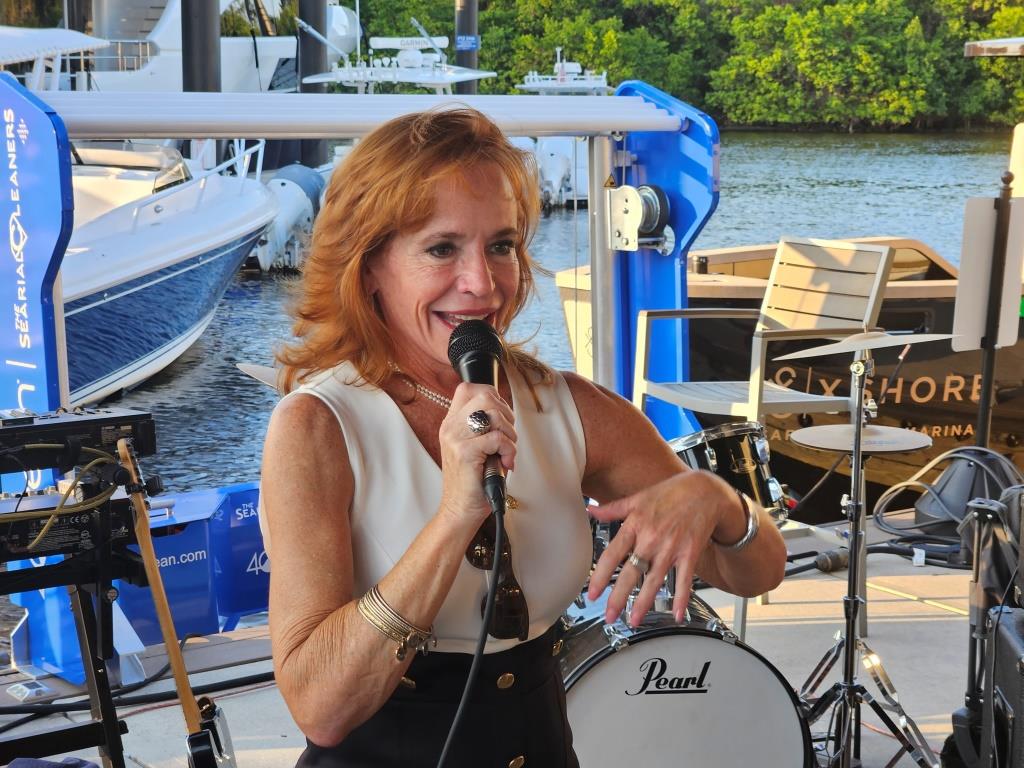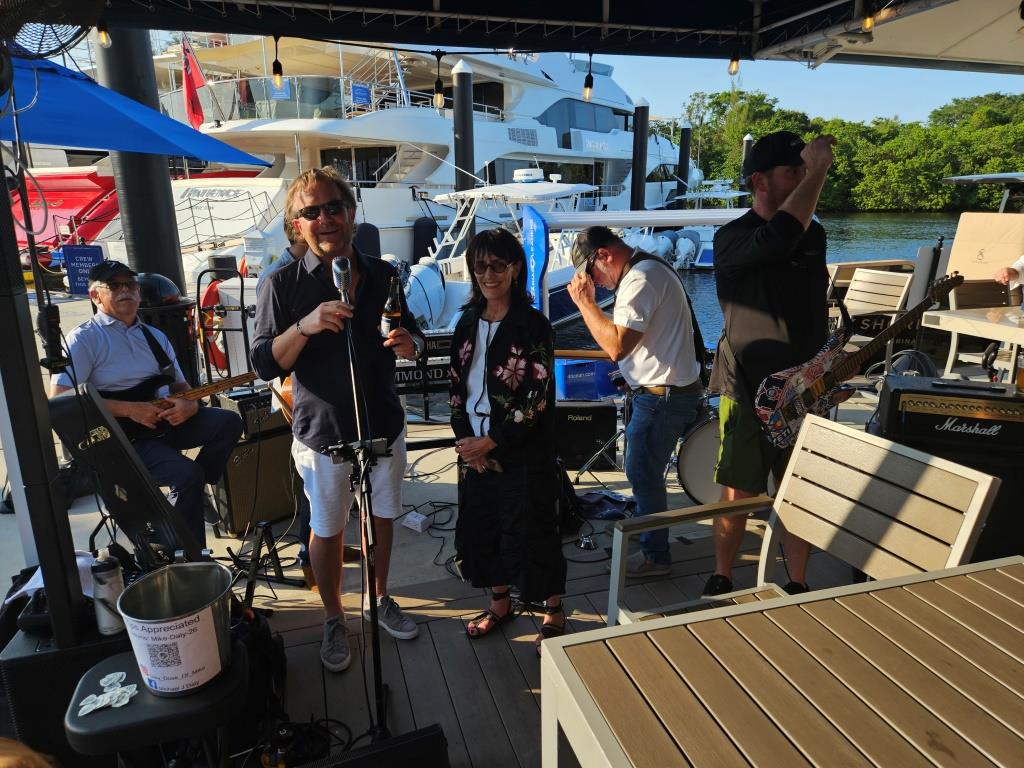 The Southeast Region, which usually hosts monthly networking events, was impacted in mid-April by the Flood in Fort Lauderdale with many members and the USSA Office being devastated with flood waters.  This storm post-postponed our USSA Golf Tournament that was scheduled for that week, but we were able to still gather for our May SE Regional Networking through the help of some amazing partners.
However, USSA Member Steve Myers and his team from YATCO, along with Frank Gernert and the team at Safe Harbor LMC/Yot Bar & Kitchen coordinated an amazing event at YOT allowing members to still gather in a perfect industry location.  This event became a fundraiser for USSA president, Kitty McGowan, who along with thousands of fellow Fort Lauderdale residents, lost everything in the unprecedented floods that consumed several key neighborhoods with marine industry staff! 
The Kitty's 60th Birthday Bash and Fun(d)raiser raised much needed funds and was filled with celebration, connectivity thanks to so many generous members. The highlight of the evening was the regroup of our talented musicians who entertained attendees (William Smith, IV, Jeff Partin, Steve Myers and special guest guitarist). 
We were happy in June to host our USSA Golf Classic in the SE Region and are looking to be back in September with our next SE Regional Events on a monthly basis.  Stay tuned for more details.
Photos by Dorie Cox