It was a fun week for USSA Members at the Newport Charter Yacht Show.   The Newport Charter Yacht Show is a showcase of luxury charter yachts alongside a display of ancillary goods and services for the charter industry. This four-day event is dedicated exclusively to yacht charter professionals—agents, owners, brokers and captains—in the dynamic, picturesque setting of Newport, Rhode Island.
This year, the USSA was excited to host our NE Regional gathering in conjunction with the Charter Show's USSA Crew Night featuring the iconic Crew Competitions.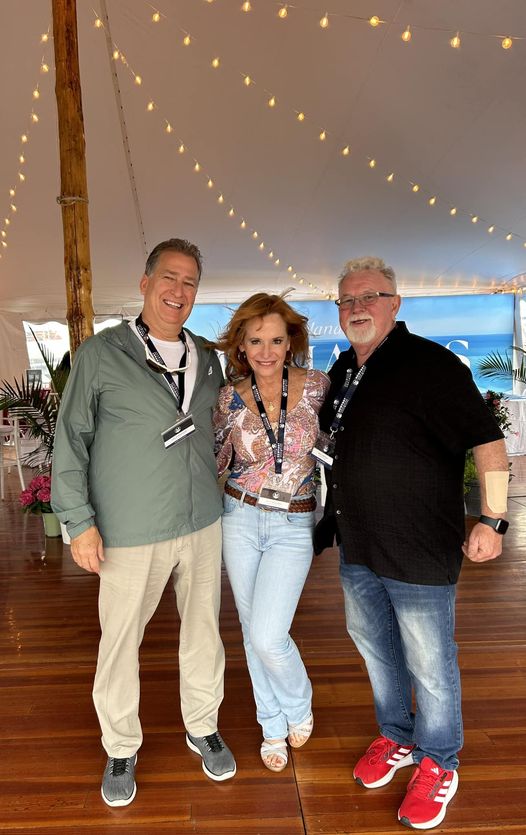 This event culminated with a networking event and gathering on Tuesday night where USSA members, Crew and Industry friends all joined together for a fun night.
USSA wants to give an extra special thanks to our sponsors and partners for making it happen!
Here's to an incredible summer charter season ahead in the Northeast!
Photos courtesy of Billy Black Photography