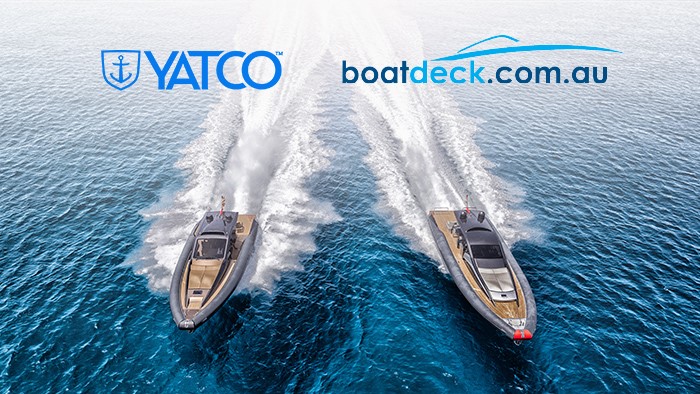 Fort Lauderdale, Florida, September 20, 2021 — YATCO, the Official MLS and Ultimate SaaS Platform of Yachting™, announced today that they completed the acquisition of BoatDeck and YachtAndBoat, two of the largest providers of marine websites and lead generation technology in the Asia Pacific region.
YachtAndBoat was founded in 2007 as a boating lifestyle website with boat sales classifieds, and boating and safety information to attract new boaters into the market and provide dealers/brokers with an affordable advertising platform to showcase their listings. YachtAndBoat.com is now one of Australia's largest and most well-established boat sales websites, with over 7,000 new and used boats for sale.
BoatDeck was founded in 2010 in response to demand from the industry for a robust CRM inventory management and website generation platform. They were the first to provide multi-list software to the Australian and New Zealand markets and, in the past 10 years, have built over 500 websites.