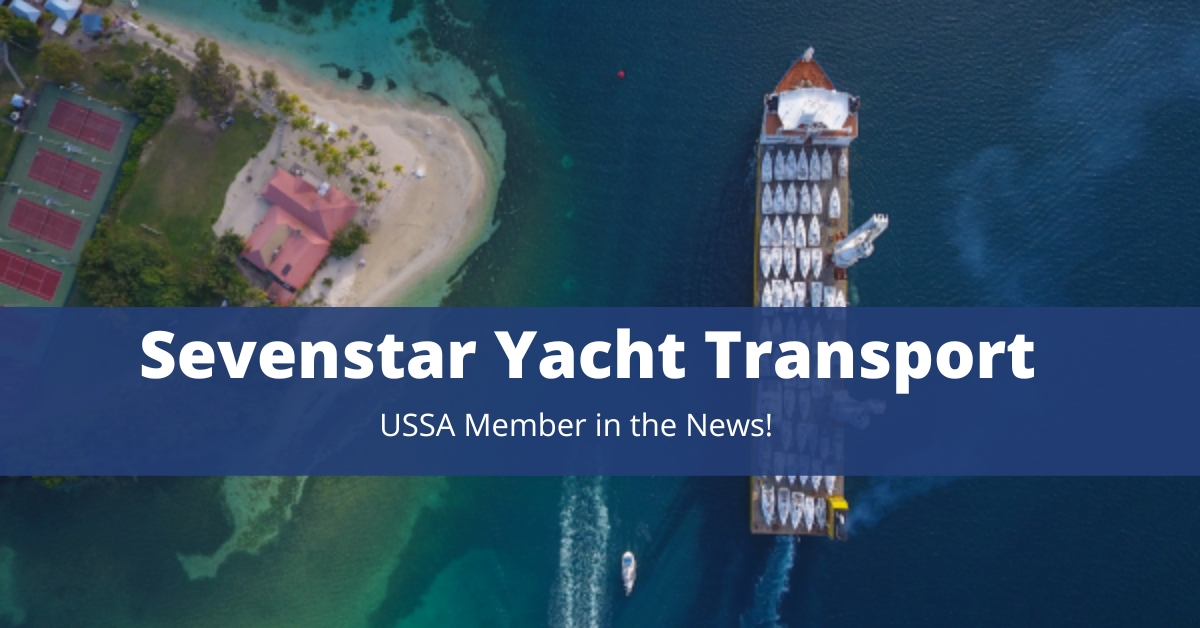 Sevenstar Yacht Transport has become the first company to receive certification for its transport cradles from Lloyd's Register, one of the most reputable marine classification societies in the maritime industry.
This certification gives clients further assurance that their yacht or floating cargo is in good hands and will be safely delivered to any desired destination.
Max Stepanov, operations manager at Sevenstar Yacht Transport, said, "Setting the highest standards for safety, quality, and reliability in the yacht transport industry keeps us moving and motivated as a team and company. We are really thrilled to receive this recognition for our work and will continue to be better every day."
After a thorough check, Lloyd's Register confirms the certification with an official design appraisal document (DAD) for all Sevenstar's cradles and securing devices, used for the transportation of yachts and other floating objects.
Sevenstar will continue its cooperation with the world's leading marine classification societies and other partners in the maritime transport industry to deliver great quality services to its clients.
For more information, visit Sevenstar Yacht Transport.
For more news and yachting tips, connect with YachtingPages on Facebook, Twitter, Instagram and LinkedIn.