Panelists to include:
Peter Southgate | Cayman Islands Registry
Peter Chesla | IRI/The Marshall Islands Registry
Fabien Raffray | French International Register
Dylan Vloëbergh-Lair | French International Register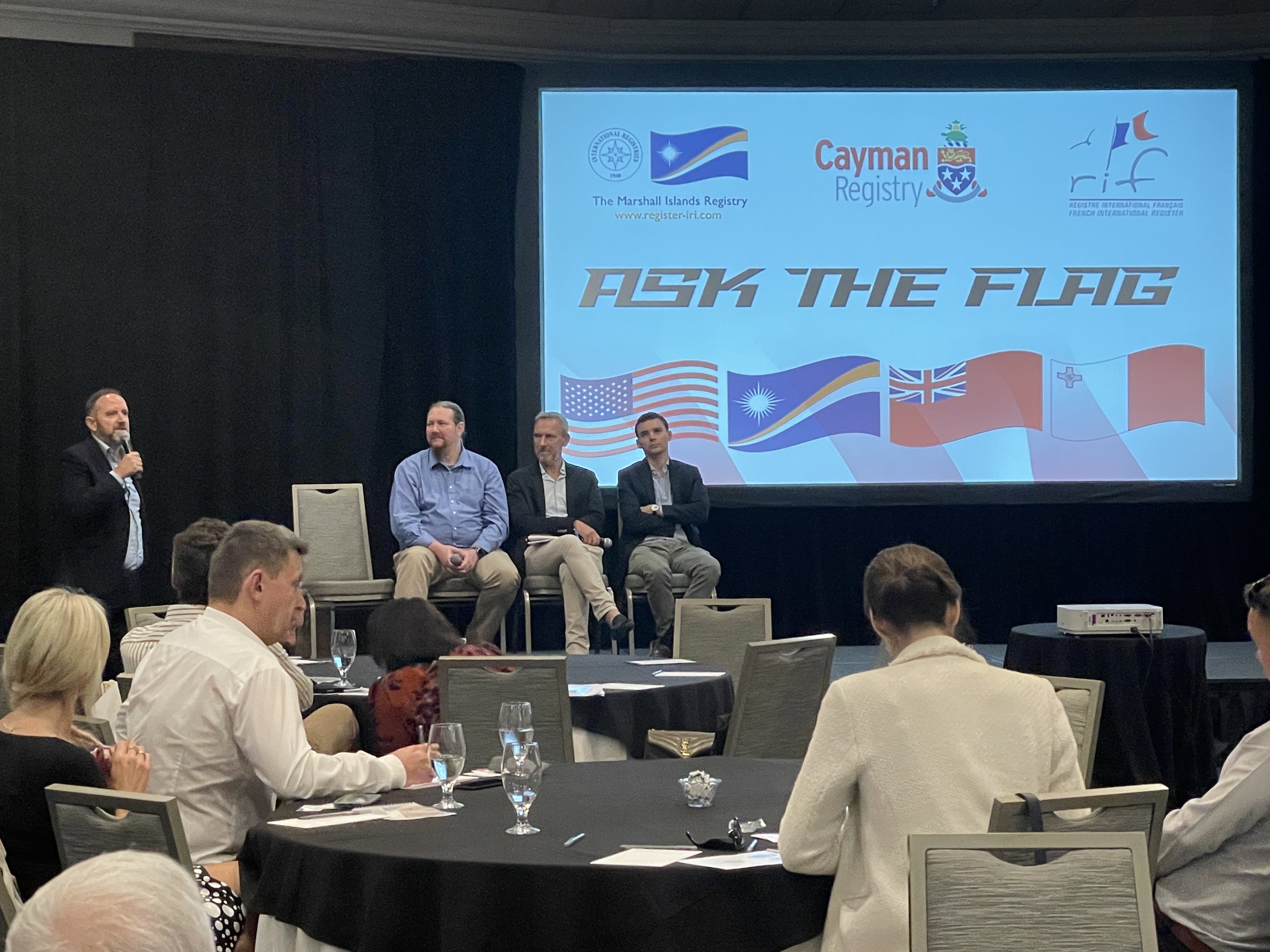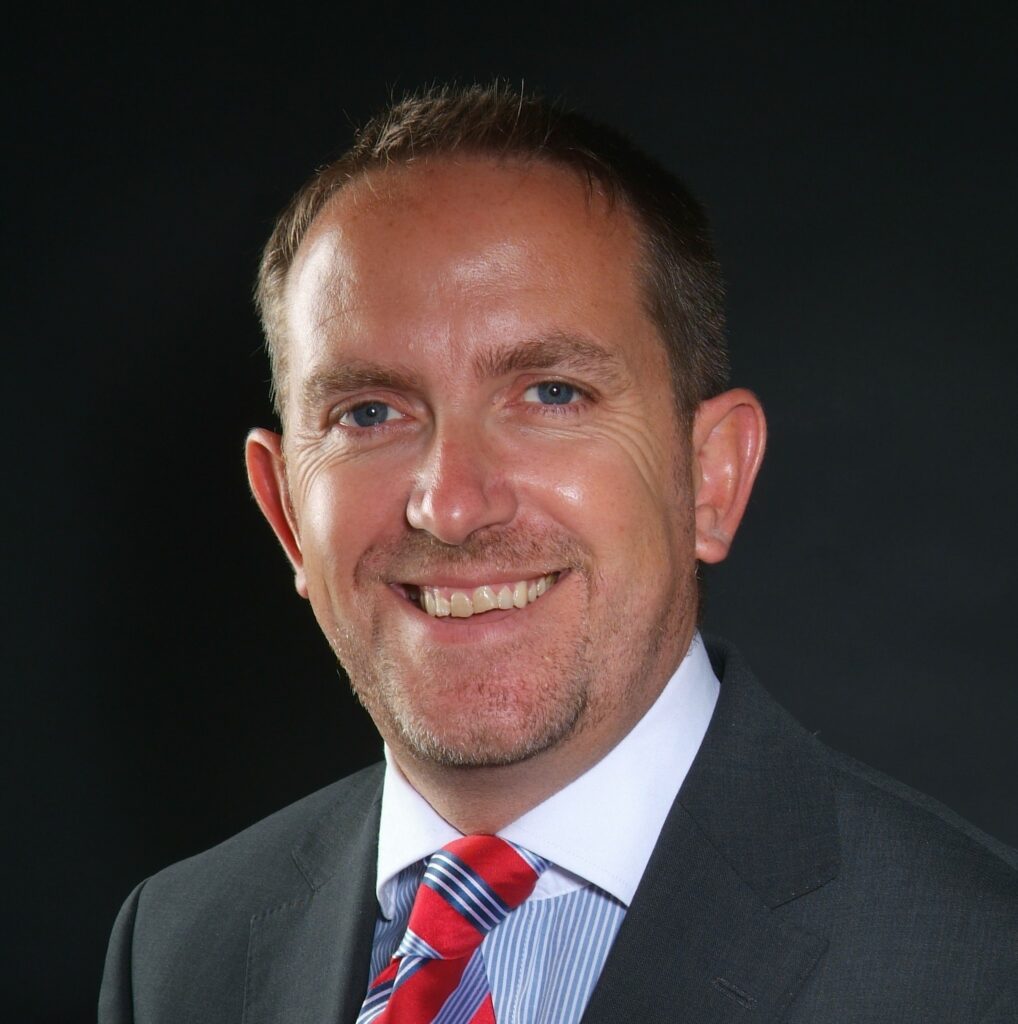 Peter Southgate, Cayman Islands Registry
Peter is a shipbuilder, naval architect and marine surveyor with nearly 40 years in the maritime industry and is a Chartered Engineer and a Fellow of the Royal Institution of Naval Architects. Starting his career at UK shipbuilder Vosper Thornycroft as an apprentice shipwright/metalworker and later as a naval architect in the ship design department.
After a period with Lloyd's Register specializing in yachts and passenger ships, Peter worked with the UK Maritime and Coastguard Agency where he was involved in the implementation and expansion of the large yacht code and directly responsible for the development of LY2. He joined the Cayman Islands Shipping Registry as a marine surveyor where he was instrumental in developing the Register as the world leader in large yacht registration and more recently has played a lead role in the development of the REG Passenger Yacht Code, first published in November 2011.
Peter is a regular panelist at innumerous maritime events and regularly contributes to articles on regulatory matters in industry publications. He is a well-respected authority on matters related to the construction and regulation of ships and large yachts.
Peter has a Law Degree from the University of London and completed the LPC with the University of Law and has subsequently been involved in the development of legislation and providing advice on international maritime regulatory matters.
Peter founded Southgate Maritime Inc in 2018 and is currently serving a Regional Director, Americas  for the Maritime Authority of the Cayman Islands and is responsible for the Authority's technical operations in the region.
Peter Chesla, IRI/Marshall Islands Registry
Senior Technical Manager, Yachts
Ft Lauderdale, Florida
Mr. Chesla joined International Registries, Inc. and its affiliates (IRI), which provide administrative and technical support to the Republic of the Marshall Islands Registry, in August 2013 as Safety & Technical Assistant Manager, Yachts. He was promoted to Safety & Technical Manager, Yachts in October 2014, and in January 2021 was promoted to Senior Technical Manager, Yachts. Prior to joining IRI, he spent 13 years with Murray & Associates, LLC, where he gained experience as a Naval Architect in the retrofitting and building sector for yachts. Mr. Chesla holds a B.S. in Ocean Engineering from the Florida Institute of Technology and is a licensed Professional Engineer in the state of Florida for Naval Architecture and Marine Engineering.